Published on September 05, 2019
Ask the Underwriter #5
Written by The Servion Group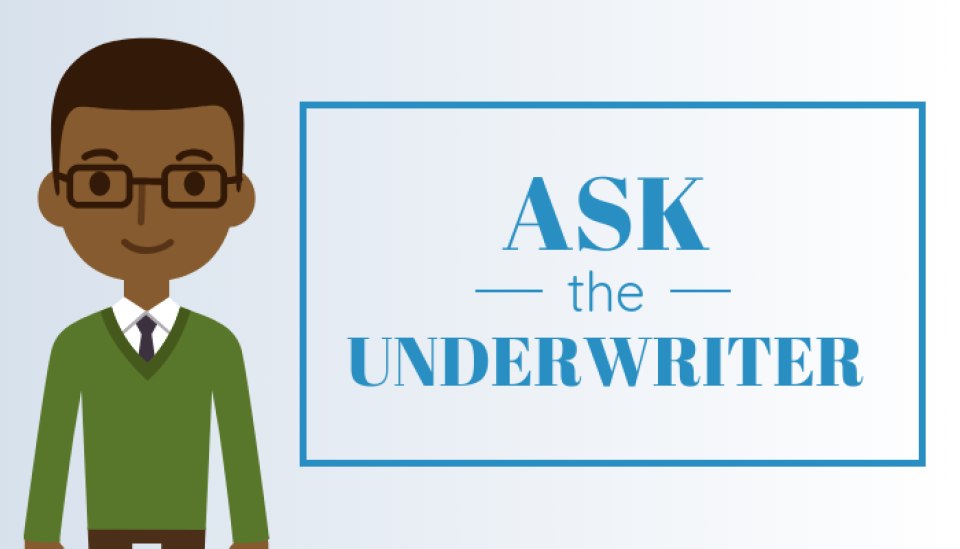 Let's answer some questions we've received from partners and owners over the last few weeks!
What's different about VA loans when the subject property has a well?
The main difference with VA loans for properties with wells is that a water test is required.
The VA requires a water test on all properties with a well, whether the transaction is a purchase or a refinance.
The water test must be performed by a disinterested third party.
The test includes the collection and transport of a water sample collected at the water supply source.
A water test is good for 90 days on VA loans.
If the property has a water filtration system in place, the veteran must acknowledge, in writing, that the water must be continuously treated to be considered safe for human consumption.
What is Servion's maximum acreage limit?
Our maximum acreage limits vary based on the type of loan involved:
Conventional loan: no acreage limit
FHA/VA/USDA loan: 20 acres
ARM and Jumbo ARM: 20 acres
Jumbo fixed: 15 acres
Have a question of your own?
Give us a call at 651-631-3111 or submit your question via email!