Published on May 19, 2012
Benefits to a first time homebuyer
Written by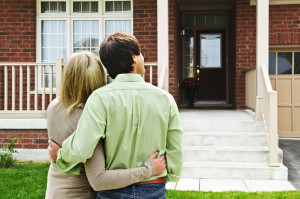 A first time home buyer loan provides the buyer the ability to get a loan more easily. However, just because you are a first time home buyer you may not be eligible for a special program. Do your research. Some programs have restrictions and strings attached and my not be the best option for you.
Who Qualifies for First Time Home Buyer Loans?
This may seem obvious. Good candidates for first time home buyer loans are those who have never owned a home. Some program offers allow people who have not found a home within the last three years to take advantage of these special loan programs.
Certain income restrictions may apply to qualify for a subsidized first time home buyer loan. These loans are designed to limit access to people with low to moderate incomes.