Published on April 05, 2016
CU Companies to host first lending conference
Written by The Servion Group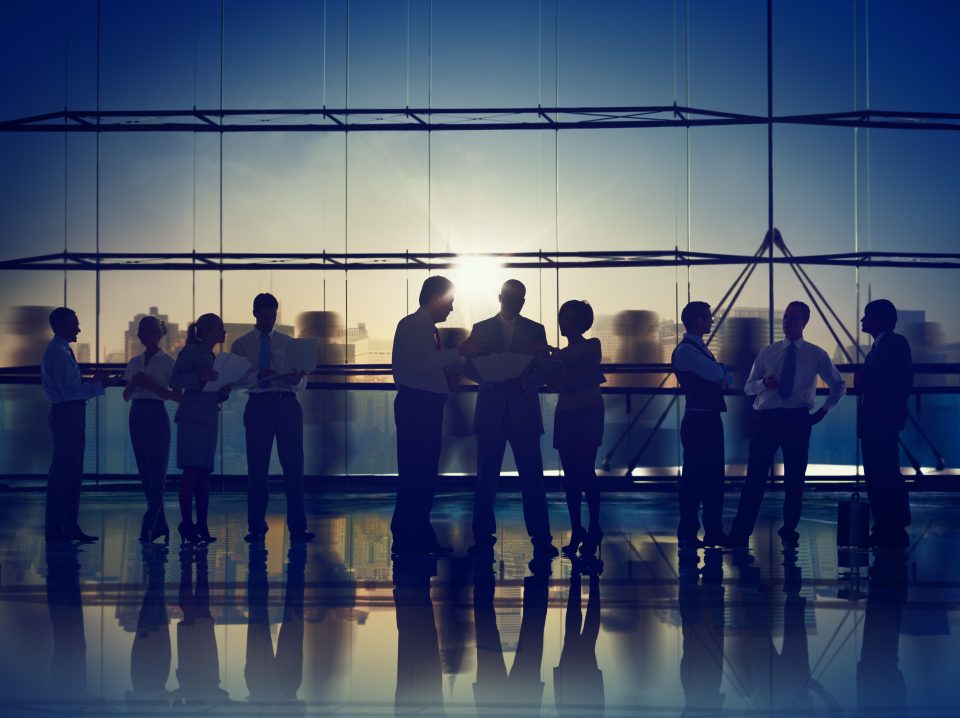 On June 21, 2016, CU Companies will host a free lending conference for its owners and partners in Shoreview, Minnesota. The day will consist of large and small group discussions consisting of mortgage product break downs and best practices. The purpose of the conference is to help lenders be that go-to expert and lending resource for their borrowers.
"We put this conference together in response to our owners and partners, and finding out that they want more intimate details of products to help them better answer their borrowers' questions," said Bruce Goetsch, CU Companies National Sales Manager. "We're excited that a few of our partners who are already finding great success in their lending program are willing to share about their winning strategies," added Goetsch.
The day will start as a large group and break down the mortgage product matrix to help lenders best understand how to deliver the various options to meet individual borrower needs. CU Companies experts will discuss the importance of special programs, timing, and communications. The afternoon portion of the conference will consist of breakout sessions where lenders will hear from various-sized financial institutions that are currently getting borrowers in the door and profits on the books, and how they are meeting and exceeding in their lending strategies.