Published on November 19, 2019
Infographic: How flexible is your title company?
Written by Anndrea Hart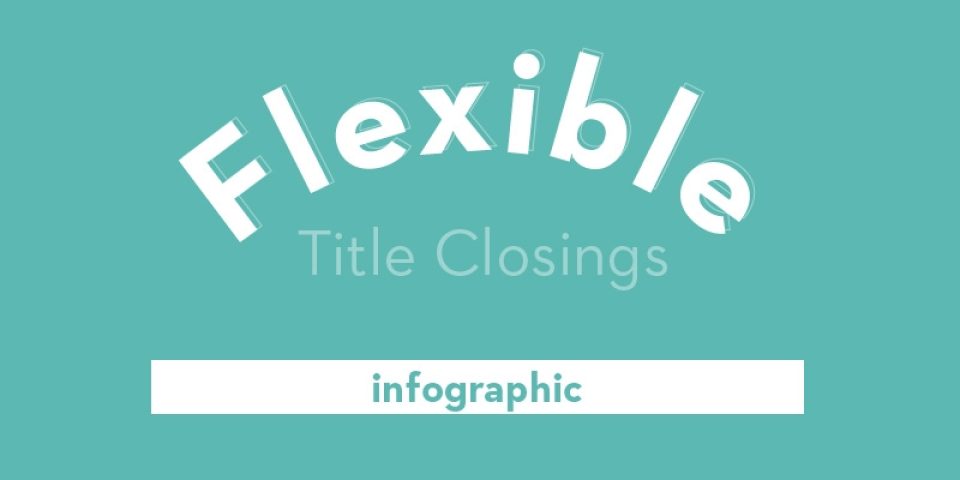 Closing first mortgages, purchases and refis?
Your title company plays a big role in how your borrowers perceive their experience. In the borrower's mind, the title company is more like an extension of your institution.
That's why it's important to choose a title partner that delivers the kind of experience your borrowers deserve. We've put together this quick infographic to show you how we provide that experience at Servion Title.
You can also download the infographic as a PDF. It prints great on legal-sized paper (8.5 x 14).