Published on June 13, 2019
Infographic: 6 Housing Terms You Should Know
Written by The Servion Group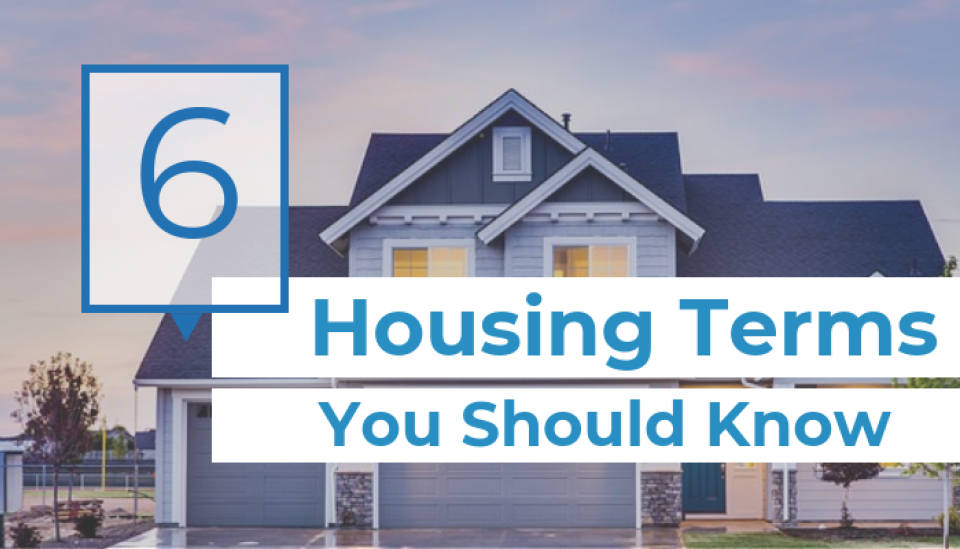 Defining a few mortgage-related terms your borrowers may have questions about.
June is American Housing Month, a time to celebrate the dream of home ownership. But as you know, many potential borrowers are confused about some of the terminology that surrounds the home buying process, which can make them feel intimidated.
We've designed this helpful infographic for you to show your borrowers whenever they have questions about APR, escrow, points, and other related terms.

The infographic is below, or click here to download it as a PDF. Please share with anyone who might find this interesting.