Published on April 29, 2019
New White Paper - Choosing the Right Commercial Loan Resources Vendor
Written by The Servion Group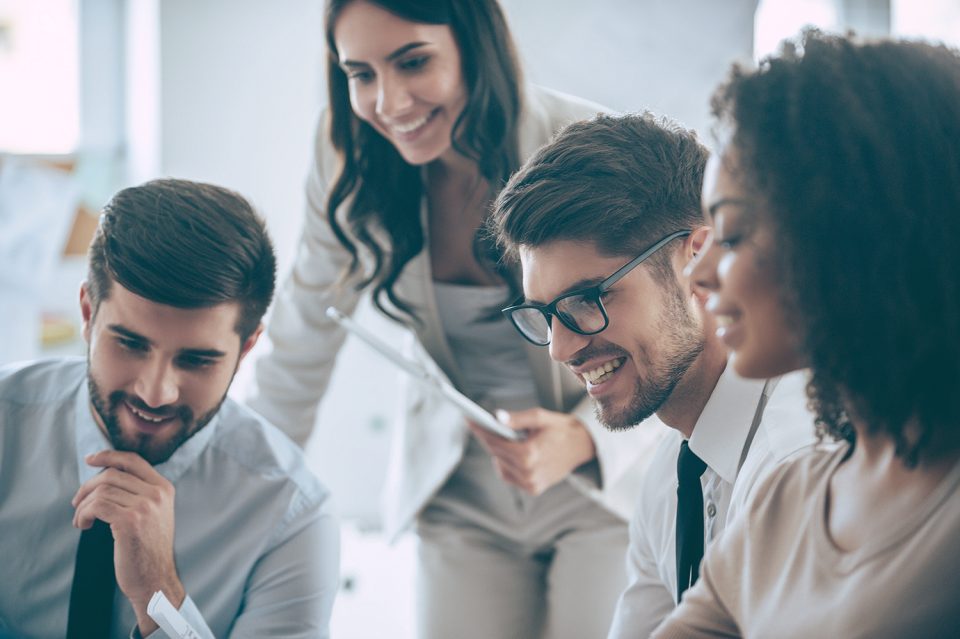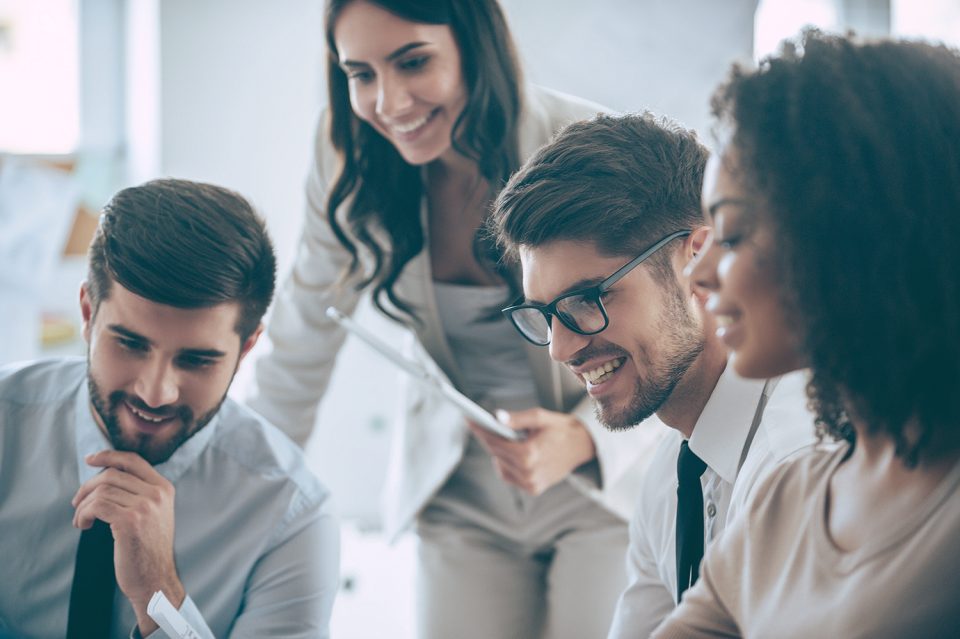 As your financial institution assesses the available internal resources, including staff and processes, to manage the risks of commercial lending, you may find that you need additional people and/or expertise. Partnering with a firm that works behind-the-scenes to augment your internal resources is a common choice that balances risk management with the cost and burden of maintaining the needed personnel in-house.
How do you know when you've found a company that can truly deliver on their promises?
In our new white paper "Choosing the Right Commercial Loan Resources Vendor," we give you a road map for making the best decision for your organization.