Published on February 22, 2018
The Inside vs. Outside Approach to Commercial Lending
Written by The Servion Group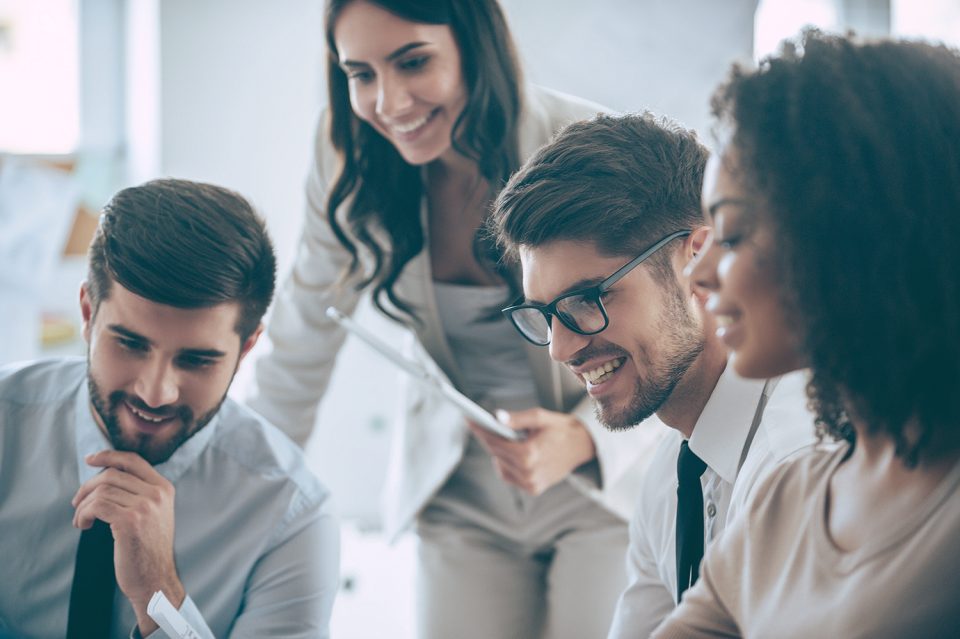 Loan growth is the most direct path to increased revenues for a community financial institution. Commercial lending, in particular, is an opportunity that's capturing the attention of many. Yet commercial lending is a complex enterprise that can put even seasoned lenders and their institutions at risk.
In order to seize the opportunity of commercial lending, your organization needs a plan for managing the risk. Will you manage risk by hiring

and retaining the necessary skill sets? Or, will you partner with an organization to manage all parts or even all of your commercial credit functions?
Our new white paper "The Inside vs. Outside Approach to Commercial Lending" will help you gauge the best option for your institution.