Published on February 07, 2012
Why You Need a Realtor
Written by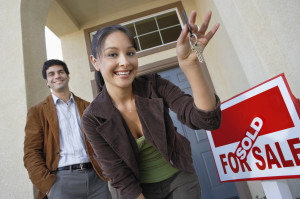 Purchasing a home is a milestone in anyone's life. Be prepared and have an advocate that has your best interest in mind.
Real estate agents are negotiators and will help you make your offer and counter offers to get you the best deal.
Agents have worked with thousands of people, they can get a general sense of how well the deal is going and they understand the market place
Your agent is a vault of knowledge, tap into that know-how whenever possible
And they are first-time buyer specialists
Don't get sucked in by the bells and whistles of larger firms. Bigger is not always better.
Do the research. Know your company is ethical and has your best interest in mind.
And finally make sure you know the commissions and fees of the realtor. You don't want to be taken advantage of.
Don't do this alone. For more information please visit the resources section of our website.