Trusted Realtors® to Help Retain Preapprovals
Do you get frustrated when one of your preapproved borrowers ends up going with another lender because you just didn't have the time to stay in contact with them? We have a solution.
Let us nurture those preapproved borrowers for you.
The National Realtor® Referral Network
Lenders from anywhere in the country can participate in our national Realtor® referral network. Partner with us and you'll be able to:
Get connected with a carefully vetted real estate agent in your local area. If your financial institution serves a rural area or other location where a network agent is not available, we may contact you directly to assist in locating an agent.
Have the local Realtor® follow up with your preapproved borrowers.
Trust that the Realtors® in our network will be loyal to your institution and provide your borrower the highest level of customer service.
Ultimately, this program is specifically designed to help you retain more borrowers and boost your business.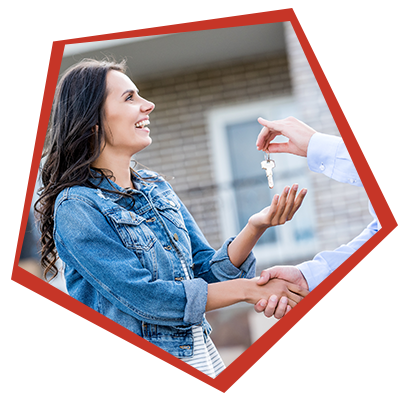 Ready to start the process?
Submit this form and an approved Realtor® from our network will contact your borrower within 24 hours.

Start Here