You're a valued partner, and you deserve valuable answers.
We're grateful to have you as a partner, and we're committed to making your experience exceptional. Keeping you informed about your current files is a big part of that. Use the buttons below to submit your questions about underwriting or collateral solutions (appraisals, environmental or something else). You'll receive an answer promptly.
Thank you for your continued trust in Servion Commercial Loan Resources.
Questions about a file in process?
We're here to help. Use these buttons to submit your question to the Servion Commercial Loan Resources team.
Did you know we also offer the following services?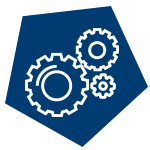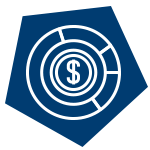 Complex High Dollar Underwriting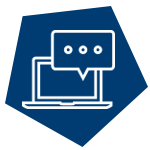 Independent Internal Evaluations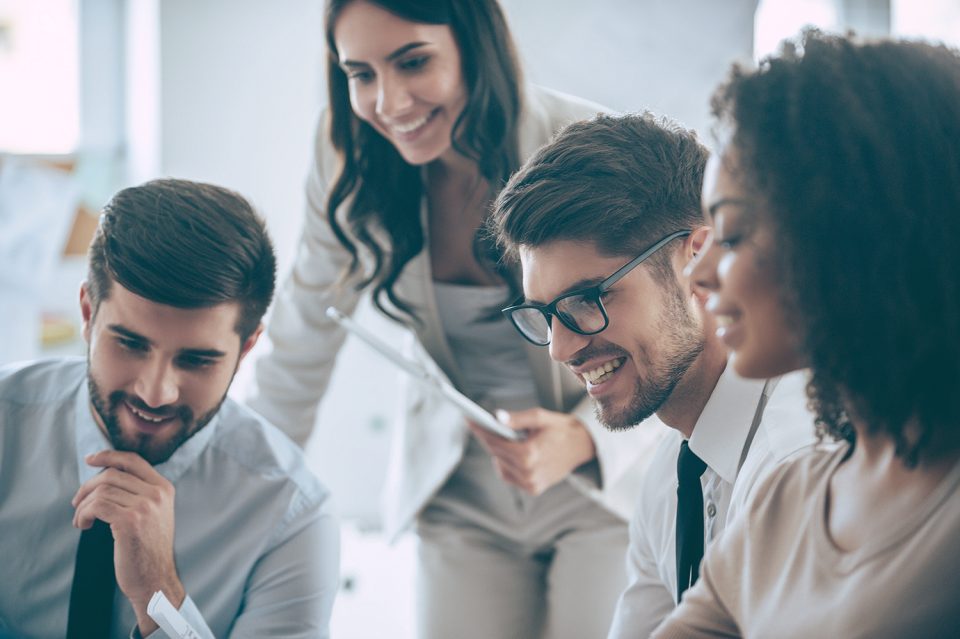 New White Paper - Choosing the Right Commercial Loan Resources Vendor
Partnering a firm that works behind-the-scenes to augment your internal resources is a common choice that balances risk management with the cost and burden of maintaining the needed personnel in-house. How do you know when you've found a Commercial Loan Resource company that can truly deliver on their promises?
Insights