Events
Educational Webinars & Seminars
Keeping your team at the top of their game is a passion of ours. Because of that, we provide webinars on topics your financial is interested in. Check out the schedule!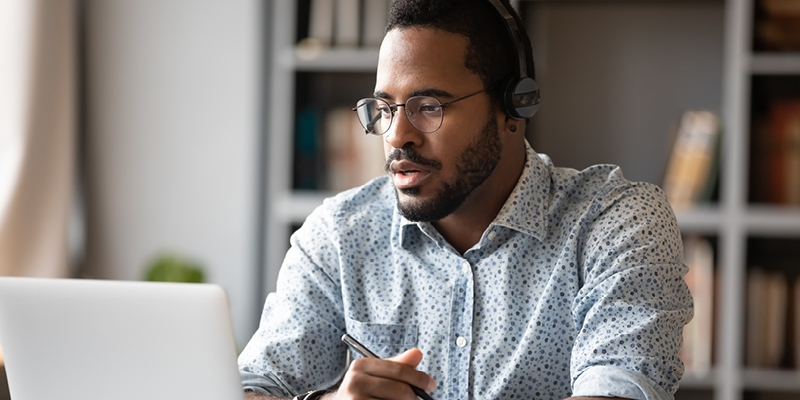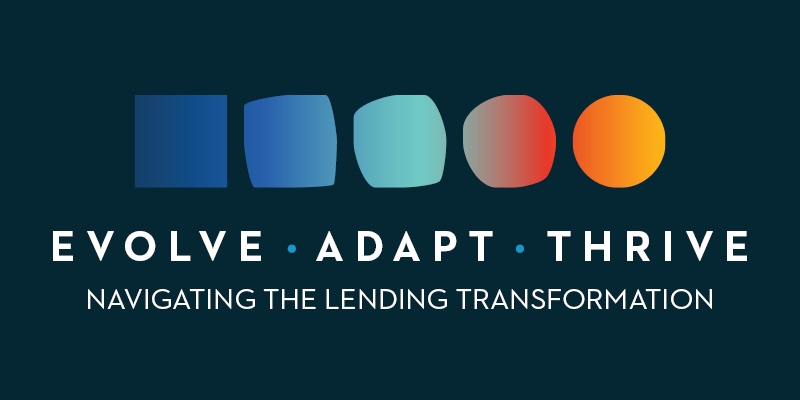 Join us at The Servion Group's 2023 annual Lending Conference!
This year's theme is "Evolve, Adapt, Thrive: Navigating the Lending Transformation." Mark your calendars for September 18 – 20 and get ready to explore the latest trends and strategies in lending with industry experts and thought leaders. Don't miss out on this opportunity to evolve and thrive in the lending industry at the St Paul Hotel.
Home Buying & Selling Seminars
Don't navigate the real estate market alone. Our seminars are designed for home buyers and sellers – whether this is your first time or your third – to feel confident with the important decisions of buying or selling.
Check here for upcoming dates.