Your future starts now.
Careers at The Servion Group
Ready to work at a financial services company where you can make a genuine impact on others? Want the chance to grow and develop? Explore a career at The Servion Group. Here, you'll get the tools, resources and support you deserve as you build your career and cultivate meaningful relationships with people at the office and around the country.

Why Servion?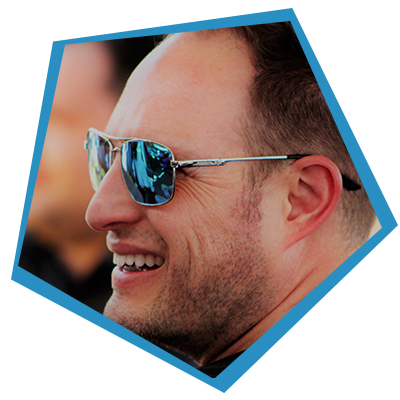 Culture
You'll be challenged to be at your best, with the support of collaborative, forward-thinking teammates.
Benefits & Balance
Eligible employees can participate in our 401(k) and HSA (both with company contributions), health plans, generous time off, and more.
Values
Wondering whether you'd make a good fit at Servion? Check out our values and see if they ring true to you.
Unique
We love people who bring different perspectives to work, because we bring a different perspective to it, too. Read more about us.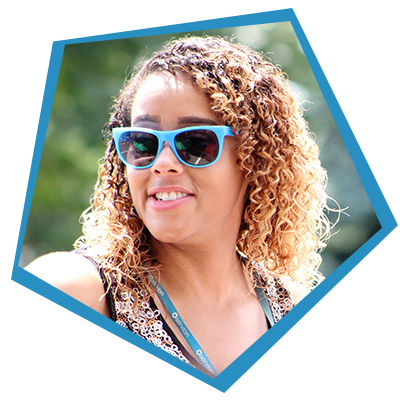 Servion is an Equal Opportunity Employer. We are accepting resumes from qualified candidates for the positions indicated below. Have relevant expertise and experience but don't see a current opening? We still want to know about you for future opportunities. Email your resume and a cover letter to jobs@MyServion.com.
All replies will be held strictly confidential and references will be checked only with prior approval.
Current Employment Opportunities:
Title Services
There are no openings at this time.
Financial Advisors
There are no openings at this time.