Your strategic commercial lending partner.
Commercial lending has higher risk due to its size and complexity; it also requires the kind of expertise that's costly to acquire. However, it also offers significant opportunities – when combined with solid underwriting and overhead expense management – to grow profitability. That's where we can help you.
Our partners utilize our services to enter commercial lending, to grow beyond their current volume capabilities, or just as a second check for credit decisions. For financial institutions that have built their underwriting infrastructure, we can manage every aspect of your commercial loan portfolio including documentation, payments, statements, and annual reviews.
We'd love to talk with you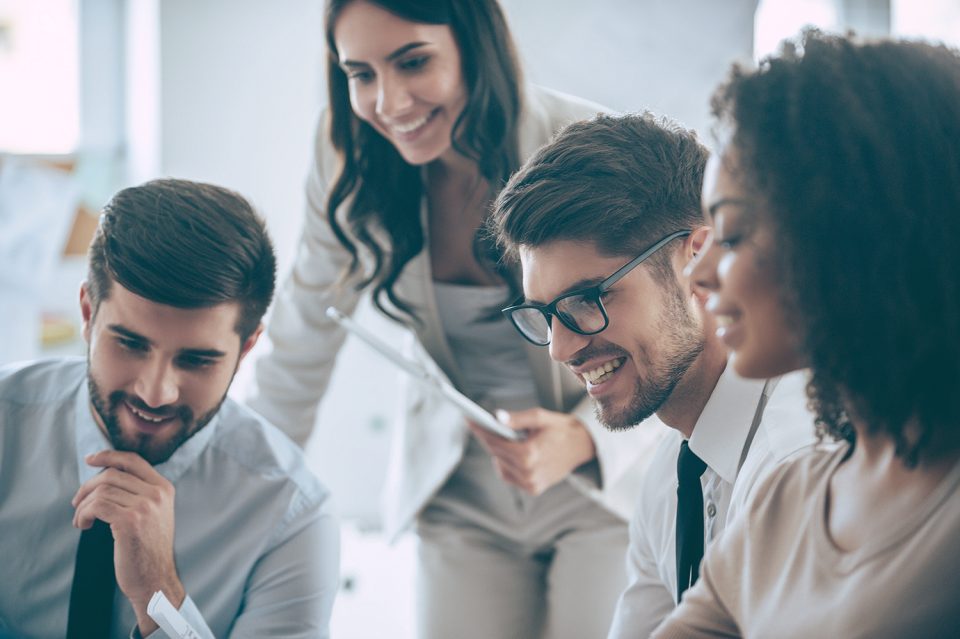 New White Paper - Choosing the Right Commercial Loan Resources Vendor
Partnering a firm that works behind-the-scenes to augment your internal resources is a common choice that balances risk management with the cost and burden of maintaining the needed personnel in-house. How do you know when you've found a Commercial Loan Resource company that can truly deliver on their promises?
Insights