About The Servion Group
Built to support community financial institutions.
The Servion Group is a unique financial services company designed to meet the needs of community financial institutions. We exist to provide credit unions and community banks with the tools to reach their true potential. We view the institutions we support not as customers or clients, but as partners. Together we move across the changing landscape of financial services, working to enrich lives along the way.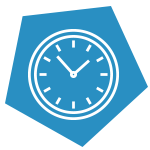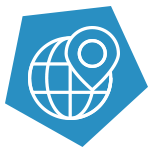 Headquarters
New Brighton, MN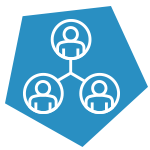 Partners
500+ financial institutions nationwide.
Our businesses
We are a diversified financial services company committed to supporting our partner institutions through a variety of methods. We offer solutions to help companies establish and grow product and service lines that meet the needs of people and businesses in their communities.
Our team supports your growth.