Quality Control Services
Quality Control of the Highest Quality
As a mortgage lender, you're in the business of risk. You perform a balancing act every day as you make decisions about what risks are worth taking. Your quality control (QC) process should help by positioning you to lend with the least amount of risk to your income. If it isn't, if your QC vendor is just there to make sure you can check off a requirement, you deserve more.
Servion's quality control handles the difficult challenges.
Our QC services are designed to protect your income and teach quality. We do that by emphasizing communication and striving for 100 percent accuracy. We're equipped to resolve even the most challenging areas, such as:
Secondary buy-back prevention
Disciplinary action advice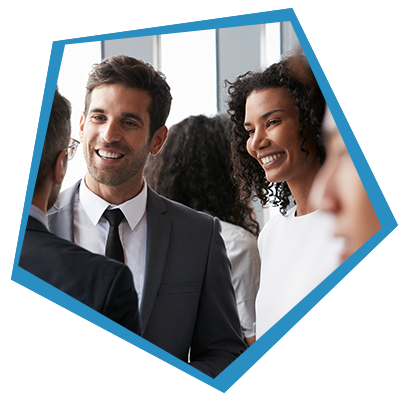 What makes us different?
We're specifically built to serve credit unions and community banks.
You get access to your QC reviews online at no extra cost.
We work with you to remediate longer than most vendors.
You'll get realistic advice on how to minimize compliance risk and investor risk
It's all about giving you the confidence that the income you received is not exposed to risk after close, before close, or throughout the servicing life of the loan.

Quality Control Reviews We Offer
Post-Closing Review
Full review with verifications of income, assets, tax returns, SSN, appraisals, etc.
Satisfies all secondary market and regulatory review requirements.
Pre-Closing (Pre-Funding) Review
Full review of application through final approval to ensure no risk of buyback before close.
Complete compliance review as well.
Servicing Reviews
Full file reviews of all aspects of mortgage servicing.
6 monthly reviews and 13 quarterly reviews.
All secondary market and regulatory compliance requirements applied to each review.
Denied, Cancel, Withdrawn Reviews
Full review of all non-originated loans to ensure compliance with ECOA and fair lending laws.
Targeted Reviews
We target individual areas of concern and plan a resolution.
Satisfies regulatory reviews and can show remediation before a regulator takes action.
Training and Consulting
We can build custom training based on findings to enrich your lending team and reduce risk.
We can consult on developing QC plans, enhancing procedures, and dealing with enforcement action.

Improve Your Quality Control
Contact us and let's talk about how better QC can help your company grow.