Coronavirus (COVID-19) information for partners and borrowers. Click here.
Empowering Financial Institutions Around the Country
The Servion Group partners with credit unions and community banks across the U.S. to help them grow their businesses and make positive impacts on their clients. We empower your institution to succeed by supplying a diverse set of solutions spanning mortgage, real estate, financial advisory, commercial lending, and residential and commercial title.
What drives us?
Leaders from across The Servion Group's diverse businesses explain what it means to support financial institutions and their members, customers and communities.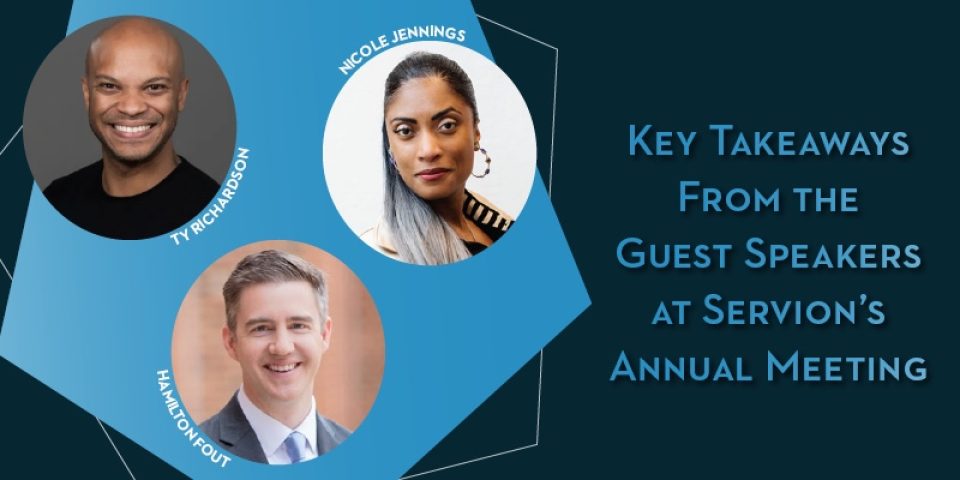 Key Takeaways From the Guest Speakers at Servion's Annual Meeting
The Servion Group's recent Annual Meeting had 3 excellent speakers who shared their thoughts with our owners. Now we share them with you.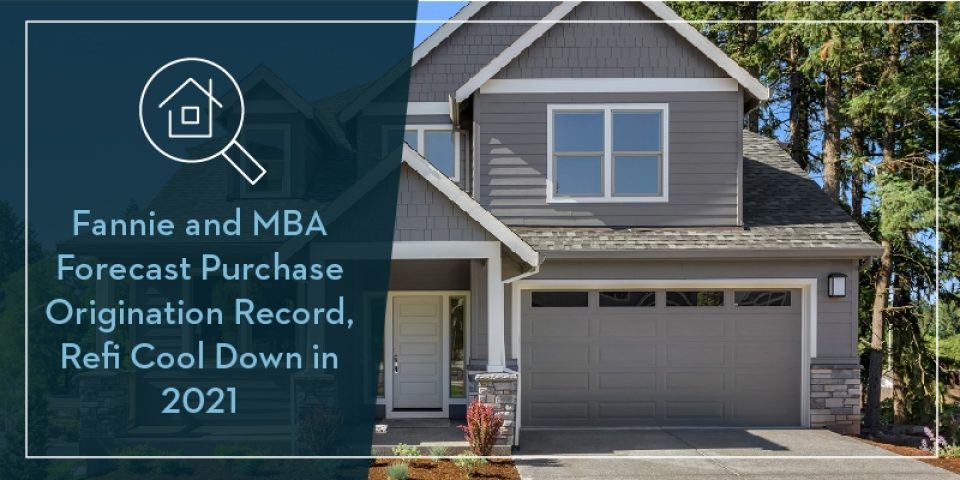 Fannie Mae and MBA Mortgage Forecast for the Remainder of 2021
Fannie Mae and the MBA forecast record purchase origination volume and a refi cool down as the year goes on.
Let's talk about what The Servion Group can do for you.
Get in touch