Title Services
Because you're entitled to superior title work.
At Servion Title, we provide title insurance policies and related real estate transaction services to individual consumers, financial institutions, and businesses. Servion Title provides timely, customer-centric service, and has a reputation for creative problem resolution. Whether you are selling, buying, or financing real estate, look to us to provide you with the title insurance products and services that will add value to your transaction.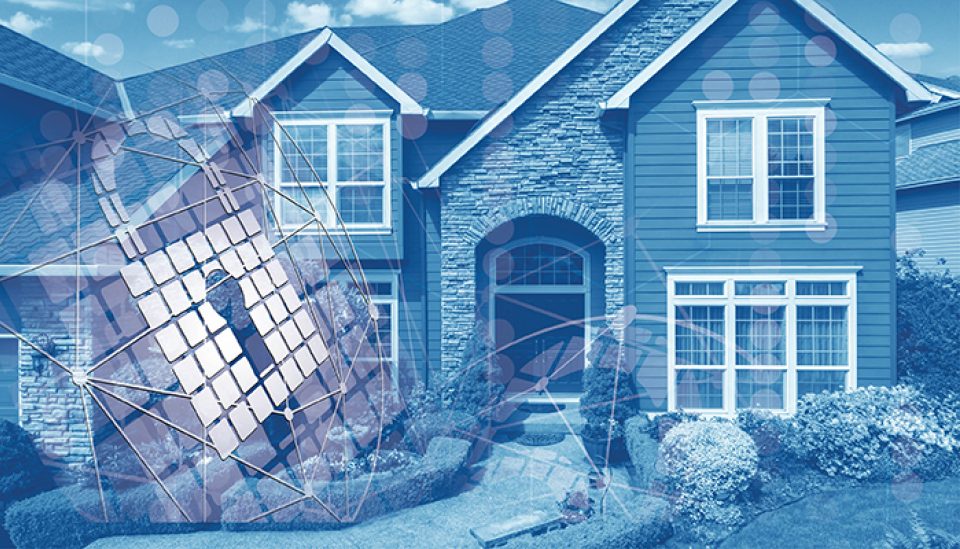 Home title fraud is a billion-dollar problem, and it's getting worse
Criminals can actually get your home put in their name. It's called title fraud.