Published on February 15, 2023
Save the Date: 2023 Lending Conference
Written by The Servion Group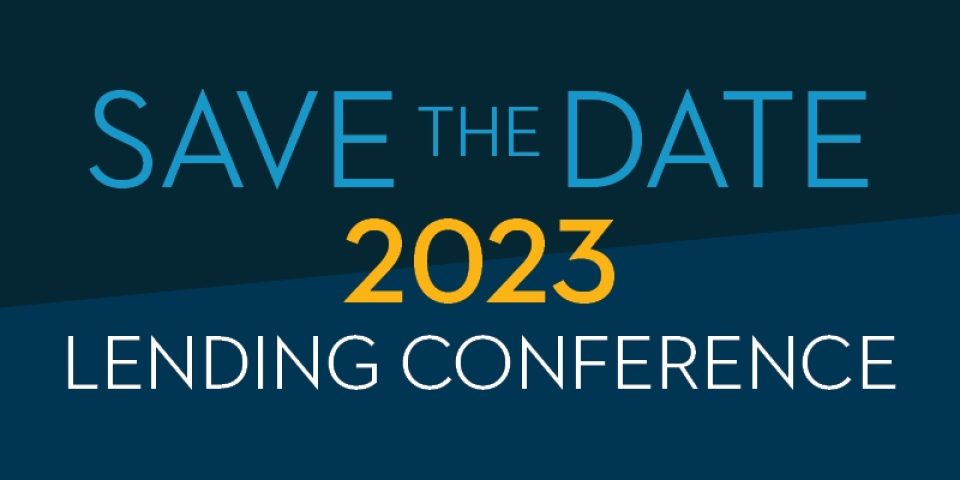 We are thrilled to announce that we are hosting our lending conference again in the fall of 2023! After having to put this event on hold during the pandemic, it was so refreshing to be back in person this year! Thank you to everyone who attended.
We'll have more details in the coming months, but here's what you should know for now.
Mortgage sessions: September 18 and 19
Business/commercial lending sessions: September 20
Likely location (but not 100% certain yet): The St Paul Hotel, 350 Market Street, St. Paul, MN
Whether you've attended the conference before or this would be your first time, we are very excited to see all of you next September! Watch your emails for your official invitation, which we'll be sending your way in late June or early July.