Published on January 21, 2021
Ask the Underwriter #12
Written by The Servion Group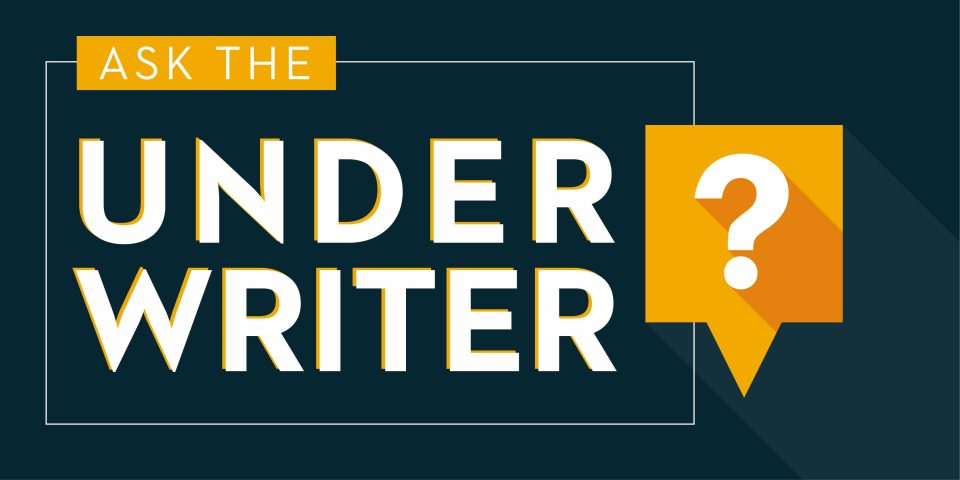 In the first installment of Ask the Underwriter for 2021, we're addressing one of the topics our partners most frequently ask about: citizenship requirements.
Must a borrower be a U.S. citizen to do a loan with Servion?
No, there is no citizenship requirement to obtain financing! In general, borrowers will fall into one of three citizenship categories, each with slightly different requirements. Here's a brief explanation:
U.S. citizens are eligible for any financing program if they have a Social Security number.
Permanent residents are eligible for any financing program if they have both a Social Security number and a green card.
Non-permanent residents have only temporary residency in the U.S.; therefore, they must have a Social Security number, plus a few more questions must be answered:

Can the borrower legally live in the U.S.? if yes, move to the next question.
Is the borrower allowed to work in the U.S.? If yes, move to the next question.
What is the proof of the above questions? And, is the residency likely to continue? This is where documentation requirements vary depending on the type of visa and the borrower's unique situation.
Please note, if the answer to question 3.1 or 3.2 is "No," then the person is not eligible for financing.
Visa and documentation options for non-permanent residents
Borrowers with non-permanent resident status will need to show additional documentation during the loan process. When you're answering questions 3.1 and 3.2, acceptable documents include various visas, such as E-1, E-2, EB, H1, I, L-1, and O-1. Be sure to review these visas to make sure they aren't expired and have a strong likelihood of renewal.
If the borrower doesn't have one of these visas, then answer the questions using a combination of form I-797, an Employment Authorization Document (EAD), and an I-94.
Guidance for different loan types
Let's briefly touch on the things you should pay attention to for different types of loans when your borrower is a non-permanent resident.
Conventional loans
Obtain the documentation to positively answer the three questions in the blue section at the beginning of this article.
FHA loans
If the documentation reflects that the EAD will expire within one year, verify a history of the EAD being renewed. If that is verified, it is acceptable.
On Jan. 19, 2021, the Department of Housing and Urban Development (HUD) announced that individuals classified under the DACA Program will be eligible for FHA financing. At Servion, we are currently evaluating what this development may mean for us and our partners.
VA loans
If a Certificate of Eligibility is issued, the borrower is acceptable. No additional documentation is required.
USDA loans
Obtain the documentation to positively answer the three questions above. Documentation must be submitted to the USDA to be run through the SAVE system to confirm eligibility. The SAVE system must verify that the borrower is eligible. GUS will reflect eligibility once the SAVE system has reviewed.
We hope this helps you understand a little more about working with borrowers of different citizenship statuses. We're happy to help you in any way that we can to ensure a positive loan experience for both your institution and your borrower.
To ask a question, just send an email to underwriting@myservion.com. Your question could be featured here, where it could help others who are wondering the same thing!