Published on May 13, 2021
Compliance Corner #3: A Tip for LOs on Properly Filling Out the Settlement Service Provider List
Written by The Servion Group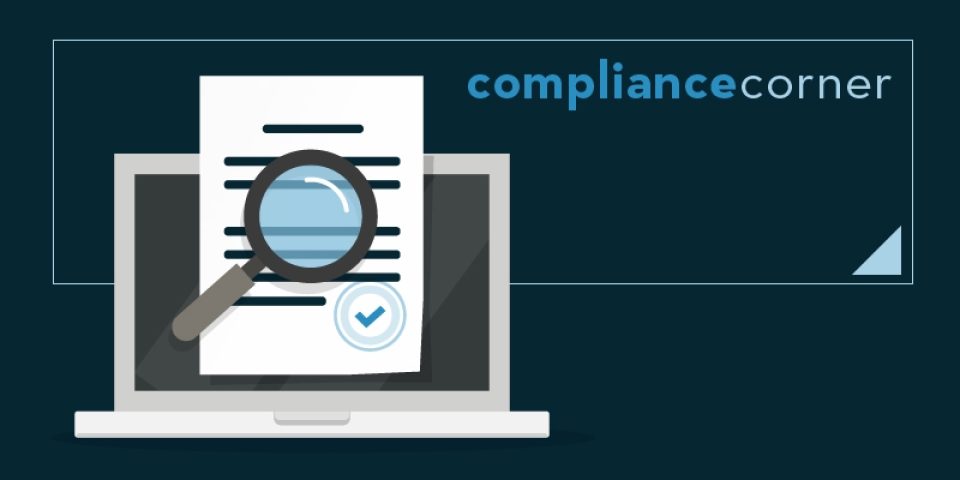 How to Properly List Title Services on the Settlement Services Provider List
During recent quality control reviews, we have noticed several instances of partners using the generic label "Title Service" on the Settlement Service Providers List. We would like to take this time to inform you that this generic term does not satisfy the regulatory requirements outlined in Regulation Z.
The services the borrower is permitted to shop for, including the title services, must match or be listed like they are on the Loan Estimate. That means that the service must have the word "Title" listed before it, followed by the service they can shop for. Here are two examples of proper usage:
Title - Lender's Title Policy
Title - Other Title Services
For further clarity, here are two examples showing what to do and what not to do:
INCORRECTLY COMPLETED FORM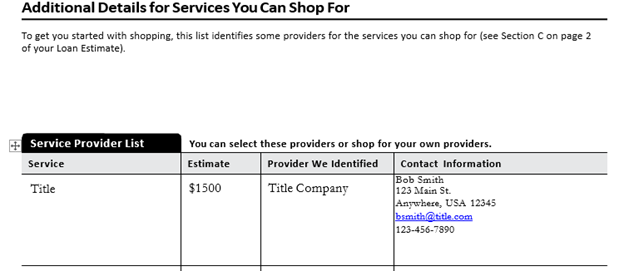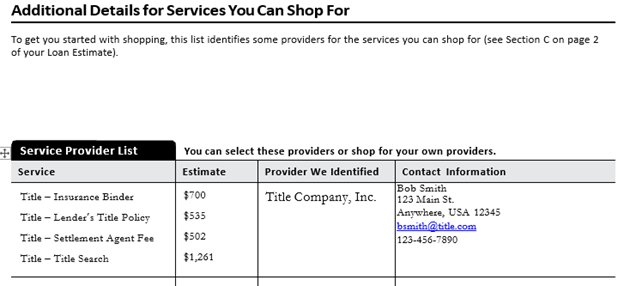 Notice how the information in the left column, "Service" is more detailed in the second screenshot. This additional detail is what is required by Regulation Z.
Further Guidance
If you would like further guidance on completing the form, you may refer to the Consumer Financial Protection Bureau's sample model form. You can also contact your Servion team. Thank you for your attention to this matter and thank you for your continued trust in Servion Mortgage!