Published on February 10, 2022
Our Lending Conference Will Return in 2022!
Written by The Servion Group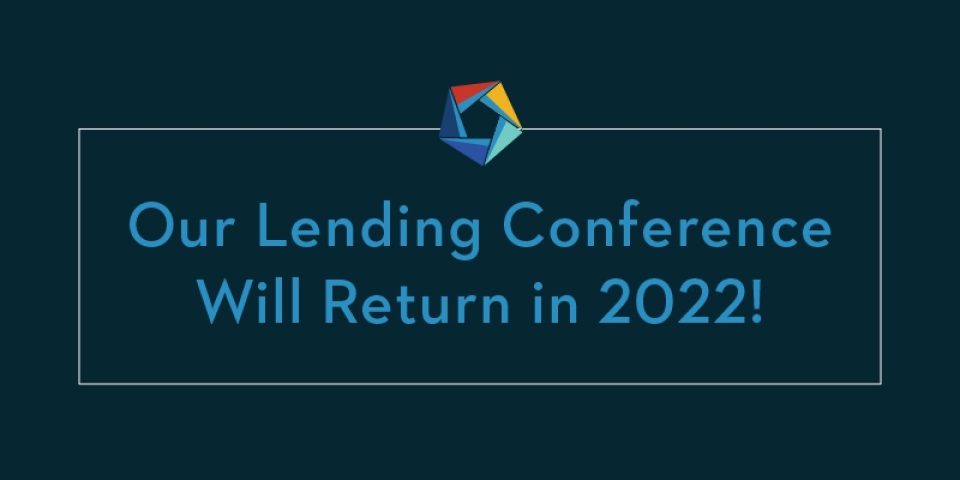 We are thrilled to announce that we are planning to host our lending conference again in the fall of 2022!
We hosted a lending conference each year beginning in 2017, and it had grown into a multi-day event covering mortgage and business lending. Leaders and staff from our partner credit unions and community banks would come together to learn and explore ideas for growth. Of course, the pandemic forced us to cancel in 2020 and, with uncertainty over the delta variant, we called it off again in 2021.
Now, we're getting the event back underway!
We'll have more details in the coming months, but here's what you should know for now.
Sept. 26 and 27: Mortgage sessions
Sept. 28: Business/commercial lending sessions
Location: Very likely (but not 100% certain yet) to be The St. Paul Hotel, which is the same venue as our 2019 conference.
So, whether you've attended the conference before or this would be your first time, we are very excited to see all of you next September! We'll be sending out invitations and program details in a few months.