Published on February 13, 2023
The Servion Group's Partner Update - January 2023
Written by The Servion Group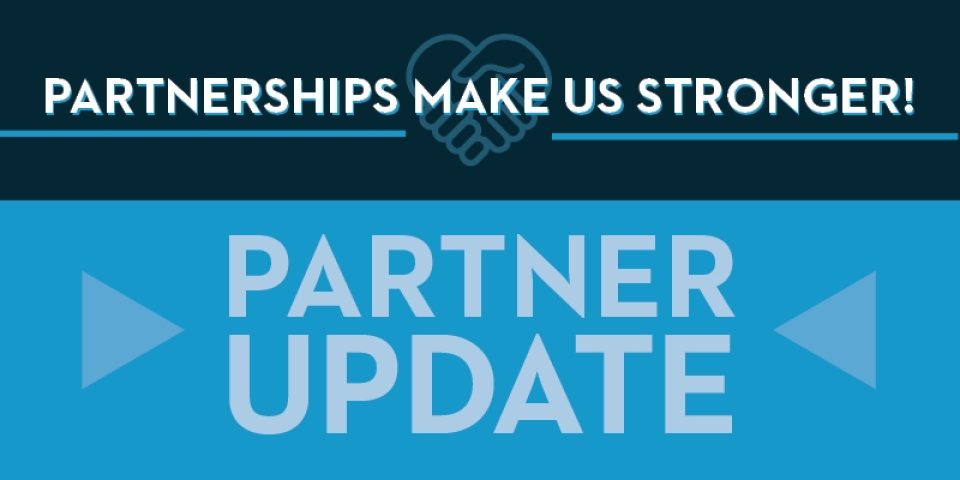 The Winter housing market continues to be challenging, given higher interest rates and seasonal downturns in home sales at this time of year. But there still has been plenty of demand from buyers and demand for Servion Mortgage's support. We are thrilled to welcome our newest partners and grow all relationships with existing ones in November and December and January.
New Retail Lending Partners
First Security Bank – Sleepy Eye – Sleepy Eye, MN

Freeman Holdings – Wormsleysburg, PA
Peoples Credit Union – Rayne, LA
Gunderson Credit Union - La Crosse, WI
Members Choice Credit Union
New Correspondent Lending Partners
Go Mortgage – Columbus, OH

Beacon Federal Credit Union – La Porte, TX

New Wholesale Lending Partners
Beacon Federal Credit Union – La Porte, TX
Great Lakes Credit Union – Bannouckbum, IL
The Police Credit Union – San Bruno, CA
Relationship Expansions
Alcoa Community Federal Credit Union (31) has contracted for WHOLESALE FHA/VA. (They are a current Retail, Wholesale Conventional and Correspondent partner).