Published on January 28, 2021
Understanding the 0.5% Adverse Market Fee on Refinances
Written by The Servion Group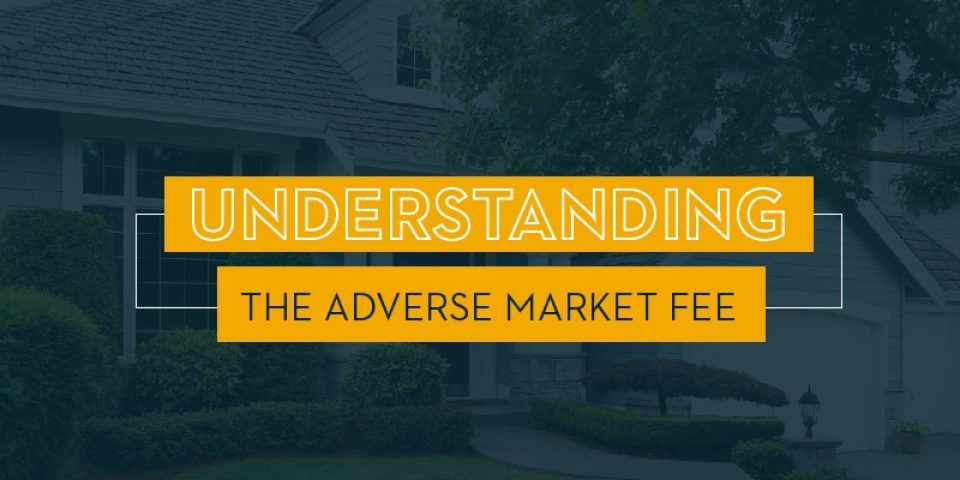 The Federal Housing Finance Agency's new 0.5% "adverse market fee" on refinances went into effect on December 1, and since then we've noticed some confusion regarding when the fee applies. We'll do our best to clear things up!
When does the 0.5% refinance fee apply?
The adverse market fee only applies to refinances of mortgages over $125,000.
When does the 0.5% refinance fee not apply?
The fee does not apply to refinances of $125,000 or less.
Refinances through government-based mortgage programs (FHA,VA and USDA) are exempt from the fee.
The fee only applies to conforming loans, so jumbo loans are exempt.
The fee does not apply to purchase transactions.
Why does the fee exist in the first place?
The adverse market fee is mandated by the FHFA, which oversees Fannie Mae and Freddie Mac. The agency says the fee is intended to offset a projected $6 billion in losses related to loan forbearances and rising default rates due to high unemployment and economic uncertainty caused by the pandemic.
The fee has been criticized by the Mortgage Bankers Association and other industry groups, who believe it could become a costly hit to homeowners trying to make ends meet during these challenging economic times.
Have more questions about the adverse market fee?
Reach out to your Servion account executive anytime if you would like to ask more questions or get more information.