Get the answers you need.
Welcome to Servion, a company rated 5.9 out of 6 for service by borrowers like you.
Need help?
Our customer service representatives are happy to help you with your questions. Contact us at 1-800-766-5626.
Si prefiere recibir correspondencia en español, envíe un mensaje usando esta dirección de correo electrónico: servionservicing@myservion.com.
Frequently Asked Questions
How do I make a payment?
Pay in-person: 500 Main Street, Suite 100, New Brighton, MN 55112
Pay online: Login to your mortgage center.

Note: To access this site, you must use one of the following browsers: Google Chrome, Edge or FireFox. IMPORTANT INFORMATION FOR RETURNING CUSTOMERS: If your current password includes a special character, the password will no longer be valid. Please click on "Forgot Password" to create a new password without special characters.
Pay-by-phone: 1-800-766-5626 (We charge a fee for payments made by phone; however, we do not charge for online payments.)
Automatic Payment: For monthly payments pulled directly from your checking account. Download the Authorization Form.
Partial Payments: Any partial payments that you make are not applied to your mortgage, but instead are held in a separate suspense account. If you pay the balance of a partial payment, the funds will then be applied to your mortgage.
Additional Amount: Please designate how you want additional funds to be applied; we will apply them as directed provided your account is current. If your account is current, undesignated funds will be applied per the terms of your mortgage loan documents. Regardless of the account status, principal prepayments will only be applied to your account if your contract allows for prepayments.
Please be prompt. Your payment is credited on the date it is received at your payment center, not the day it is postmarked.
Notice of Negative Information: We may report information about your account to the Credit Bureaus. Late payments, missed payments, other defaults, or bankruptcy filing on your account may be reflected in your credit report.
Who do I contact about Homeowners' Insurance?
Questions and inquiries can be directed to our Insurance Department:
Where do I find hardship information?
If you're facing problems making your mortgage payments, there are several options available for homeowners who are having trouble making their payments but want to avoid foreclosure and stay in their home:
If you are behind on your payments or think you may be unable to make your payment in the future, call our Home Retention Specialists at 651-746-6409 or 1-800-766-5626, ext. 409. It is important to act soon, if you fall further behind, your options to avoid foreclose may be limited.
Find information about the various options available to avoid foreclosure including a loan modification, short sale, forbearance and other helpful resources from Fannie Mae.
Visit the Making Home Affordable website to learn more about your options.
Solicitud de Asistencia Hipotecaria: Si tiene dificultades con el pago de una hipoteca, debe completar y enviar la presente solicitud. Nos pondremos en contacto con usted en un plazo de cinco días hábiles para acusar recibo e informarle si es necesario que envíe información o documentos adicionales. Haga clic aquí para la aplicación.
Where can I find mortgage counseling resources?
What rights and protections do I have as a service member?
Under the Service Members Civil Relief Act (50 USC App. 501-597b), service members on "active duty" or "active service," or a spouse or dependent of such a service member may be entitled to certain legal protections and debt relief. Please contact Servion Inc. at 800-766-5626 for more information.
Where can I file a complaint or dispute?
Complaints and disputes can be filed with:
Kathleen Nystrom
Director of Mortgage Loan Servicing
651-765-6791
651-789-7939 (fax)
knystrom@myservion.com
From our realty blog: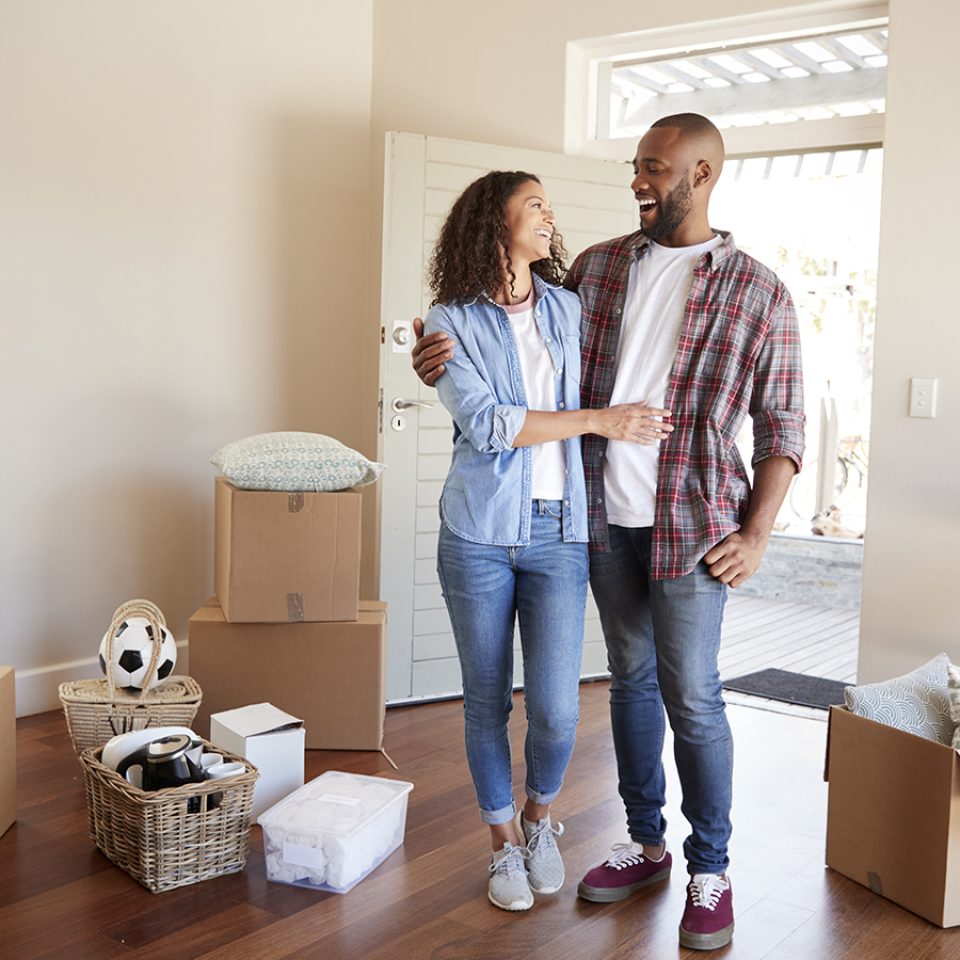 Read our insights on home buying, selling, and everything in between. 
Looking to buy a home?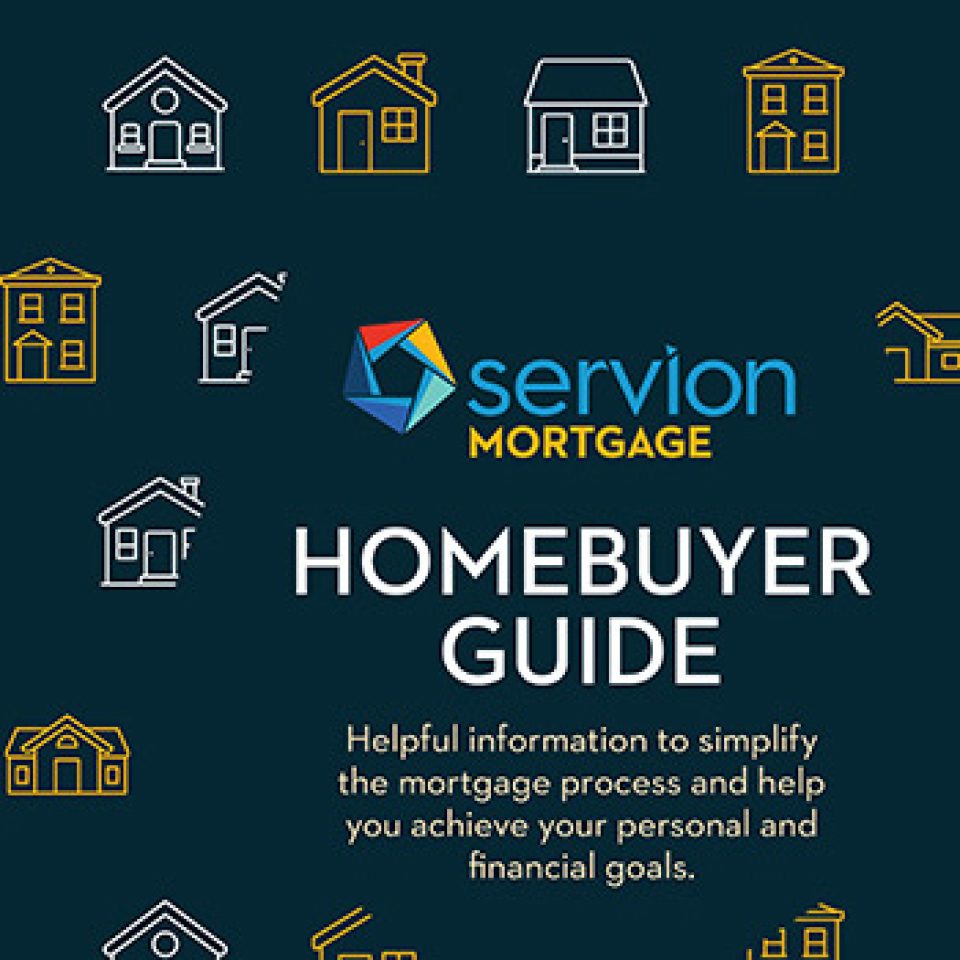 Our Homebuyer Guide will give you a solid foundation of knowledge of what to expect while buying a home.