Ready to Elevate Your Real Estate Career?
Discover how Servion Realty can take your career to the next level!
We're committed to helping you thrive by offering:
We collaborate with local credit unions to enhance business opportunities for our real estate agents.
Imagine the potential of having NO monthly fees and a competitive
commission structure!
Providing fast & reliable broker support to enhance professional growth.
Learn about the tools we offer agents, ultimately driving to increased sales and overall success in a competitive market.
Schedule a meeting with our team!
Real Estate Career Contact Us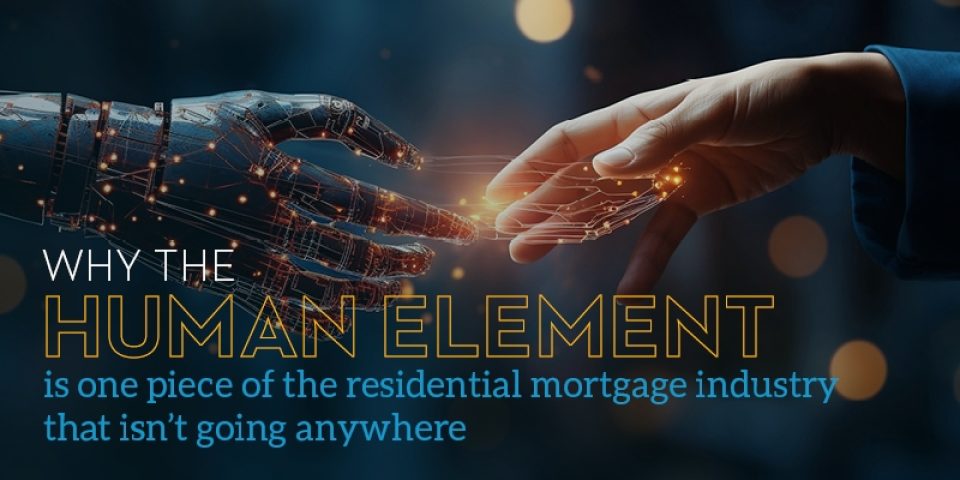 Why The Human Element Is One Piece of the Residential Mortgage Industry That Isn't Going Anywhere
In a world saturated by technology and automation, the human touch remains a crucial aspect of every industry, especially in the residential mortgage industry when individuals are making one of the biggest financial decisions of their lives.
Insights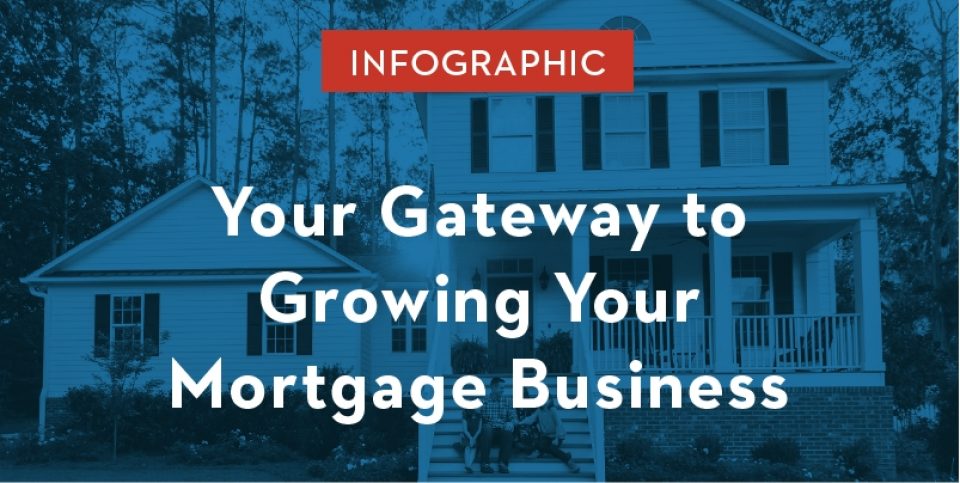 What if you could partner with a Realtor® who cared about your borrower as much as you do? What if you could retain more preapprovals and perhaps increase your closing rates to 90%? It's all possible with Servion Realty by your side.