Home Equity Services
Servion Title partners with credit unions and community banks around the country to provide efficient home equity title services.
Benefits of ordering home equity title work through Servion
24/7 secure online access to all your documents and images for title files
Customized service tailored to your specific needs.
Personal attention from highly experienced staff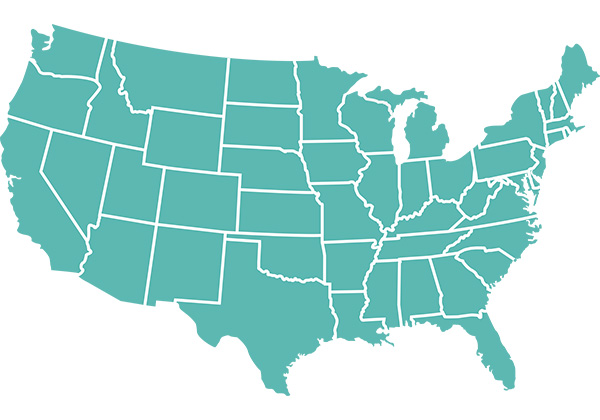 Solutions available in all 50 states
Recording services: We will submit documents for recording, attempting to eRecord first. We'll mail the documents in states/counties that don't offer eRecording.
Owners and Encumbrances reports (O&E): These non-insurance reports show who owns a property, liens and judgments, tax information, and provides a legal description.
Automated valuation models (AVM): Our online tool uses repeat sales and hedonic modeling to estimate the market values of single-family residential properties.
Flood certification: We use the latest FEMA maps to verify whether a property is located in a flood zone.
Additional solutions available in Minnesota and Wisconsin
Everything available in all 50 states, PLUS:
Junior title policies: A commitment for title insurance, complete with requirements and exceptions clearly presented. We issue the final lender's policy once recording is complete.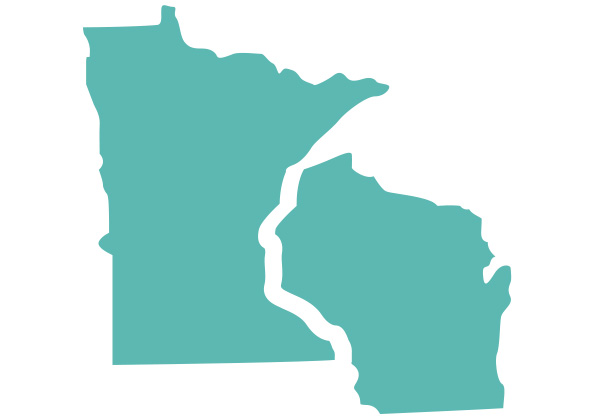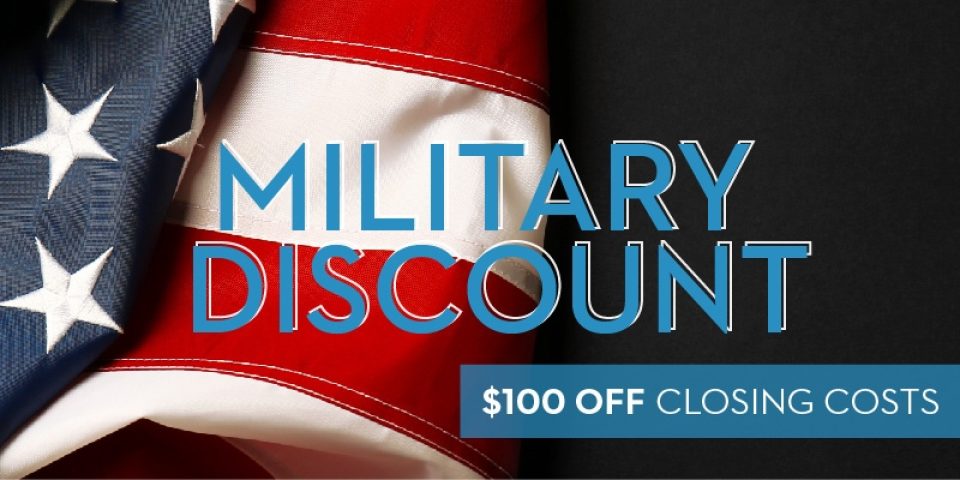 Military Appreciation Month: $100 Closing Cost Discount
Servion Title offers a military discount all year round!
Insights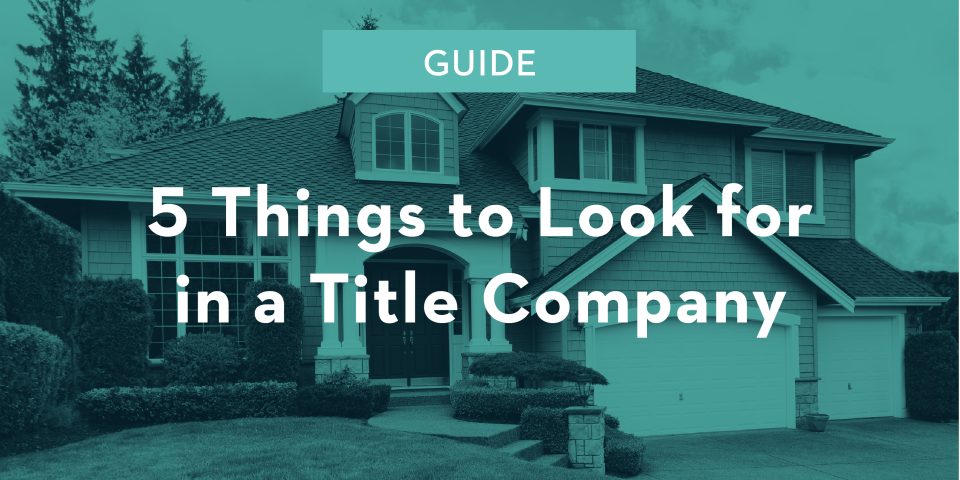 With home purchasing and refinance activity at record highs, you need a residential title partner that can keep up with the pace. But how do you find one? Download our 1-page guide to find out.