Order Residential Title
Below you'll find several convenient ways to place a title order. You can select from email, online ordering, or even a phone call, just choose the method that works best for you.
Minnesota & Wisconsin Title Orders
Are you a real estate agent representing a seller and want Servion Title to close for you?
Call us at (651) 787-9567.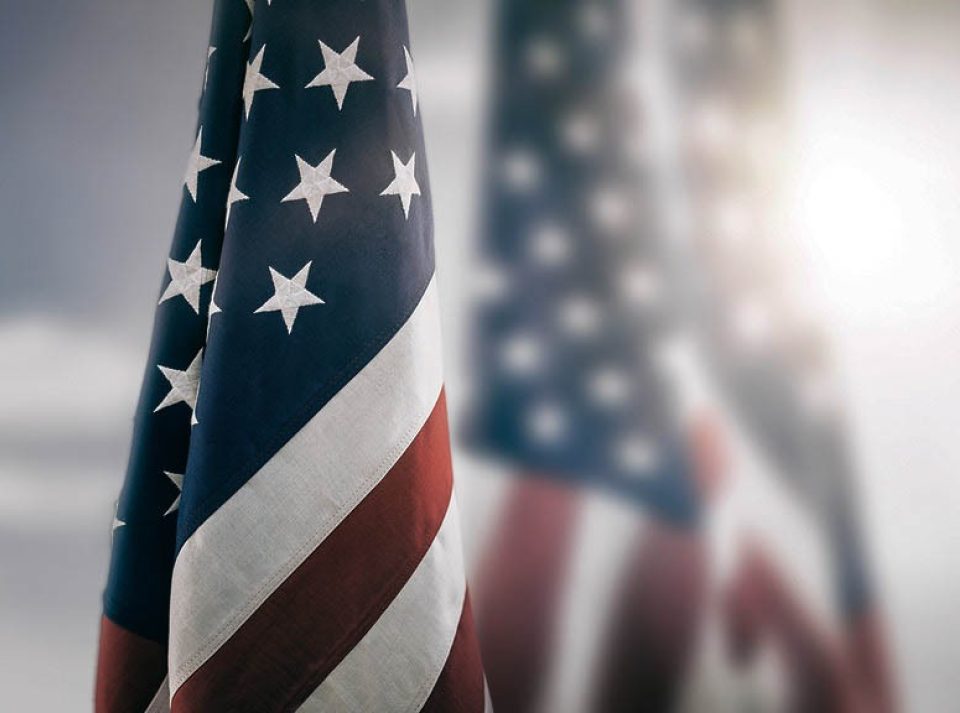 Exclusive Offer
Military Discount: $100 off closing costs
We welcome all Active Duty members, Reserves, Veterans and Retirees – including their immediate families - of the U.S. Air Force, Army, Coast Guard, Marine Corps, Navy, and National Guard to take advantage of our discount.
Learn More
Servion, you saved me on this one!

I am impressed and so appreciative of the sense of urgency and due diligence I was provided!

- Caitlin B., Anoka Hennepin Credit Union