What Does Title Insurance Do?
Title insurance makes sure your home remains your home.
If a property is for sale and you purchase it, you should be able to own it without worrying that someone else may have a claim to it. But more often than you may think, transfers of ownership are hampered by "defects," or problems, with the title.

Examples of title-related problems
Existence of undisclosed heirs to the property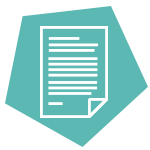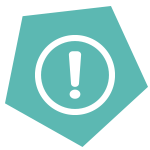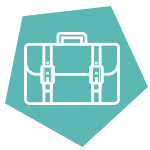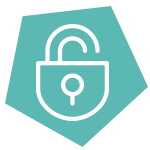 Fraud or forgery in the chain of title
Two types of title insurance policies
Both the property owner and the lender should take steps to protect their interests against possible title-related complications. That's where title insurance comes in.

Loan Policy
Protects the lender, not the borrower
Usually required in order to receive a mortgage
Policy amount decreases as you pay down your loan, and eventually goes away entirely
Generally paid for by the buyer
Owner's Policy
Protects the buyer if a covered problem arises
Usually purchased for a one-time fee at closing
Lasts as long as you own the property
Generally paid for by the seller (Minnesota is an exception to this general rule)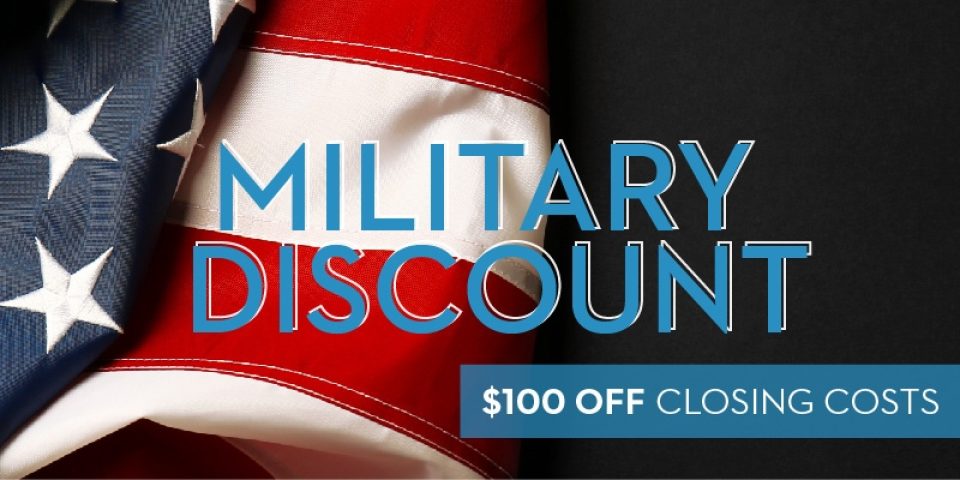 Military Appreciation Month: $100 Closing Cost Discount
Servion Title offers a military discount all year round!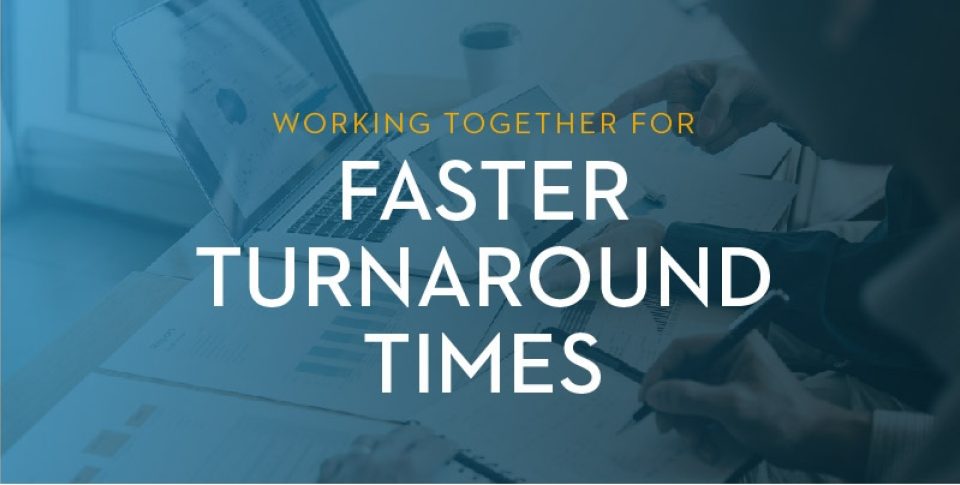 Working Together for Faster Turnaround Times
Here's how Servion Mortgage and our partners are improving turnaround times during a period of record volume.