ATTENTION: The Mortgage Servicing department is excited to announce that the transition to the new Care platform is complete!
Current users will need to register for their new account: Care Platform.
More details on the new platform can be found here.
Resources, Links and Information for Consumers
Welcome to our consumer center! This space houses helpful resources for those of you who are not financial institution employees. Maybe you have a loan being serviced by Servion. Maybe you're interested in learning more about buying a home. Whatever your need, you're in the right place.
Access My Mortgage
View and manage an existing mortgage online, 24 hours a day.
Log In
Apply for a Mortgage
Find your credit union's or bank's mortgage application and apply.
Get Started
Title/Closing Documents
Sign in to DigitalDocs to access important paperwork.
Click Here
Mortgage & Real Estate Help
Get answers to your mortgage servicing questions, plus explore real estate seminars, learn about title insurance and more.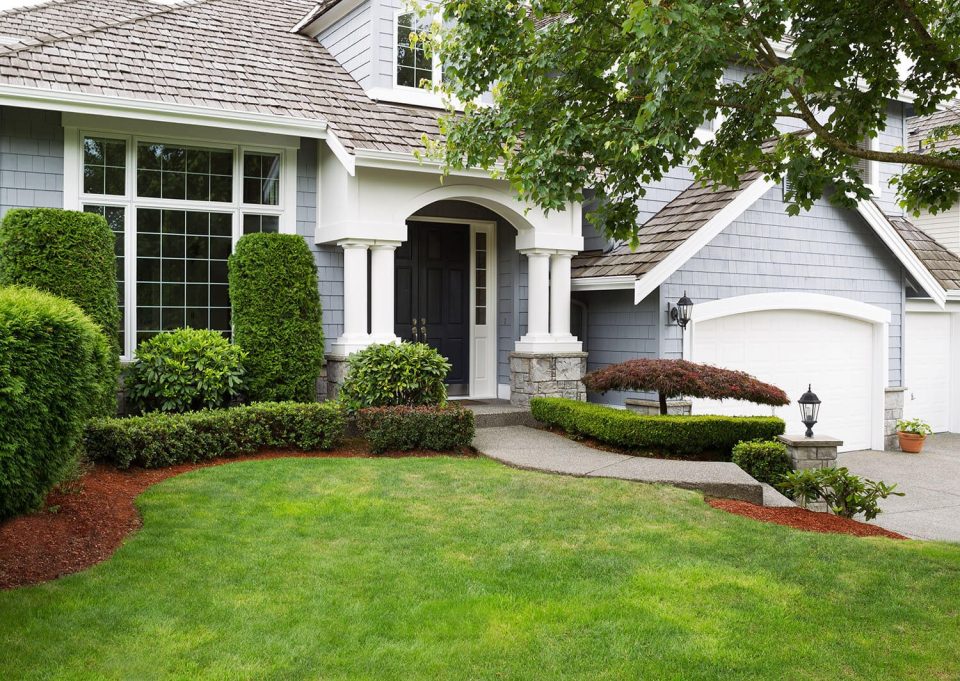 Just For You
Free Homebuyer Guide
Buying a home may seem mysterious, but it doesn't have to be. Our Homebuyer Guide can help you become a confident buyer who knows what to expect throughout the process. Available in English, Spanish, Hmong and Somali.
Learn More
Our Consumer-Focused Teams