Your Commercial Title Team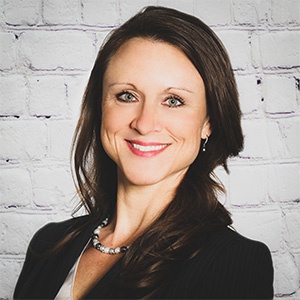 Melissa K. Page Boeshans
President - Commercial Title/ National Business Development
Connect on LinkedIn
Melissa K. Page Boeshans serves as president of commercial title and national business development for The Servion Group. She joined the company in 2016 to start our commercial title business and develop a national presence for both the commercial and residential title areas.
Over the course of a career that spans more than 20 years, Melissa has gained extensive experience in managing high-volume, complex real estate transactions. Her expertise includes title endorsements, contract/document review, inter-workings of title/survey related matters, application of county/state regulations, statutory compliance, review and clearing of Schedule BII-related matters, legal research, chain of title determination, and much more.
Melissa's current role involves leadership of a team that serves clients around the United States. She and her team prioritize the creation of long-term, meaningful relationships with clients. Points of emphasis for the team include accountability, follow-through, professional responsibility, and overall efficiency.
Prior to joining Servion, Melissa held roles with local and national underwriters, law firms, and other independent agency title companies. She is also a trained Rule 114 mediator.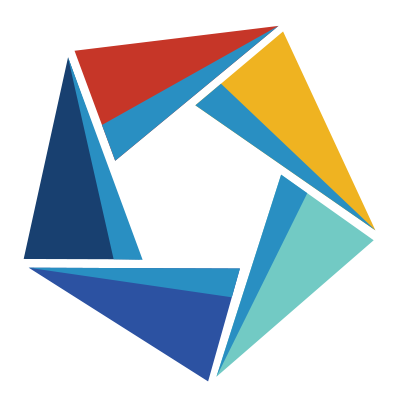 Tianna Green
Construction Disbursement Coordinator
Tianna Green was appointed as the leader of our Commercial Construction Disbursing Department at The Servion Group in February 2021. She possesses extensive knowledge and expertise in the field of commercial construction, particularly in the disbursement process.
Tianna has always had a strong affinity for numbers, having started her career in accounts receivables before transitioning to accounts payables, bankruptcy analysis, and credit analysis. She carried her passion for numbers into the real estate industry, where she obtained certification in construction disbursing and also ventured into business development due to her love for building relationships.
Tianna's remarkable talent in managing projects of all sizes is evident in her experience working with lenders, which has equipped her with a profound understanding of construction draw processes and budget management. She takes pride in educating and assisting our customers, lender personnel, general contractors, and vendors, ensuring efficient and positive construction disbursements.
Tianna is proficient in handling AIA documents, sworn construction statements, Small Business Association loans, and complex budget management.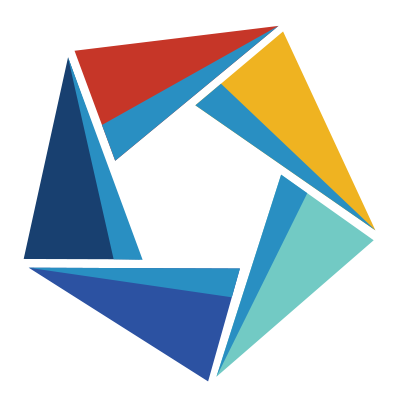 Douglas Berg
Underwriting Counsel
In 2021, Doug became a part of Servion Commercial Title, equipped with almost three decades of experience in real estate law. Throughout his profession, he has tackled a broad spectrum of commercial real estate ventures, ranging from small mom-and-pop shops to extensive energy projects.
Doug, who graduated from William Mitchell College of Law located in St. Paul, possesses a license to practice in Minnesota and Wisconsin. Prior to his current position, he has worked as a national underwriter, local title agent, developer, and for a large home improvement chain. His approach to commercial real estate is practical and he has a demonstrated proficiency in complex transactions.
Beyond his profession, it is likely to catch Doug on a mountain bike or cross-country skiing, swimming in Lake Superior, or hiking in areas where he may not be permitted to venture.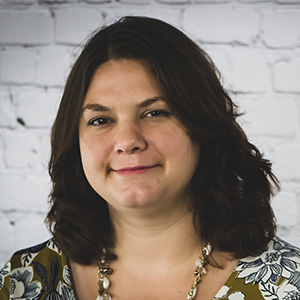 Gwen Graefe
Closing & Production Assistant Supervisor
Gwen joined The Servion Group in September 2016 to help coordinate and facilitate production for Commercial Title Services. She brings 8 years of experience surrounding commercial title to her position.
Gwen efficiently facilitates production and closing processes to ensure a seamless process from origination to closing. She has a diverse background working with and for abstracting companies, lenders, cities and counties with regard to obtaining all the necessary closing requirements.
Gwen has a Bachelor's degree from Minnesota State University, Mankato.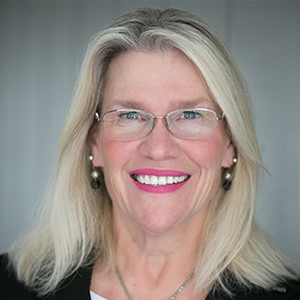 Jean Linnell
Commercial Title Production & Closing Assistant
Jean Linnell serves as a commercial title production and closing assistant for Servion Commercial Title. She joined the team in October 2018 to assist with production in our rapidly expanding national title group.
Jean's career spans more than 30 years. Immediately prior to joining Servion, she spent five years in commercial real estate development as a broker's assistant and operations manager, a role that helps her see title and closing from a client/broker's perspective.
Earlier in her career, Jean held several service-centric roles in which she built valuable skills including program administration, project management, process analysis and improvement, technical writing, corporate communications, marketing, and human resource management. Her diverse background and experience have equipped her with the tools to effectively and efficiently solve problems and help clients accomplish their goals, making her a valuable resource for our commercial title team.
Jean holds a bachelor's degree from the University of Minnesota -Twin Cities.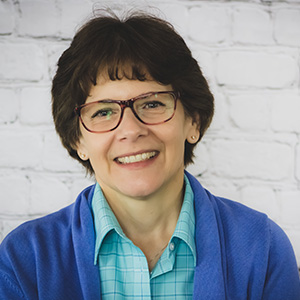 Carol Pusateri
Commercial Abstractor
Carol Pusateri joined Servion Commercial Title in 2018, bringing with her more than 30 years of industry experience.
Over the course of her career, Carol has held roles with several national underwriters and independent agency title companies. She has extensive experience in both residential and commercial abstracting, along with recording of documents and final policies.
Carol's service orientation, commitment to clients, and proven record of problem solving make her an excellent addition to the Servion team. Her attention to detail provides a solid foundation for due diligence, property ownership and investment, and property management.