Commercial Title Services
We are determined to bring unparalleled commercial title, closing, and escrow services to all our clients. We know how important it is for you to have a trusted commercial title relationship. We offer high-value, honest, client-focused services provided by an experienced team that will contribute to your transaction every step of the way.
What We Offer
Sophisticated solutions to help you protect your real estate investments.
O&E Reports
A reliable, cost-effective way to confirm title, identify liens and judgments and obtain tax information.
Title Searches
We do in-depth searches to provide insight on any covert liens, encumbrances, deeds, loans, or restrictions on the property.
Escrow, Closing, and Settlement Services
Backed by true financial stability, our escrow/settlement services are class-leading.
Construction Disbursement Services/Funds Control
We make the draw request and disbursement process efficient and timely.
1031 Exchanges
We know all the 1031 exchange rules to help you execute successful investment property swaps.
Our services also include: early start procedures, zoning, boundary line disputes, trusts, foreclosure matters, and judgment, to name a few. Our experienced staff care about delivering personalized service, no matter the circumstance.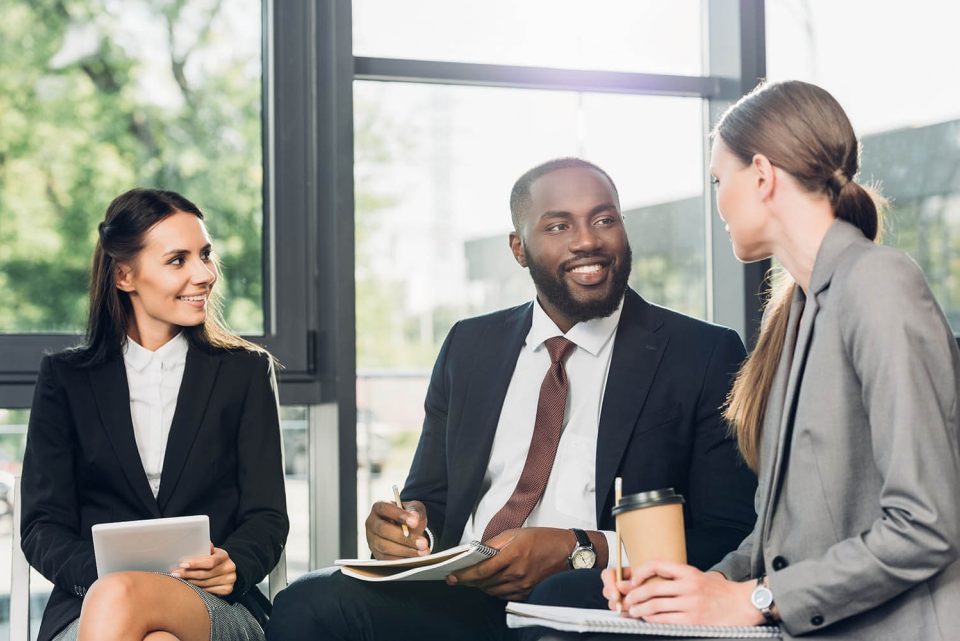 Special Offer
Combined Services Offer
Receive a discount when you use Servion Commercial Title for title work and Servion Commercial Loan Resources for underwriting and servicing.
Learn More
Thank you again to the entire Servion Commercial Title team!

Your patience and knowledge of the process went above and beyond to make this happen in a timely fashion.

- Jeff L., IAG Commercial