Go2Source Realtor® Referral Network
Your source for local Realtors®.
Are you a loan officer looking to retain more preapprovals and get higher conversion rates? Are you a buyer or seller in need of a Realtor®? Go2Source is your solution, no matter your location.

For financial institution employees
Financial institution employees can use Go2Source to connect borrowers with local Realtors®, which improves preapproval retention and builds relationships.
Learn More

For home buyers and sellers
Haven't found the right Realtor® near you? Don't worry, we'll do it for you. Go2Source will connect you with an experienced, qualified agent in your area.

Find a Realtor®
Who Are Go2Source's Real Estate Agents?
Go2Source takes the hassle out of finding a great agent. Agents in the network are carefully chosen and vetted for professionalism, responsiveness and customer service. Each agent has been screened, interviewed and approved prior to joining the network.
We have agents in communities across the nation who can serve you nearly anywhere in the country.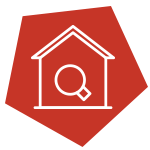 Go2Source agents know your area's market, schools, property values and more. You can be confident in their expertise.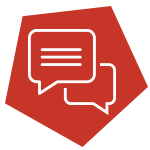 Agents respond promptly, communicate accurately, negotiate effectively and in general facilitate successful transactions.
Learn more about Go2Source