Go2Source for Credit Unions and Community Banks
Go2Source Helps You Drive and Retain More Mortgage Business
The Servion Group developed the Go2Source Realtor® Referral Network as a tool to help credit unions and community banks earn more mortgage business. If you have a borrower who does not have a Realtor®, now you can connect them with one by utilizing Go2Source.
Benefits for Both Retail and Correspondent Partners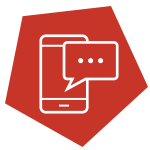 A Go2Source Realtor® will contact your borrower within 2 hours of receiving your referral.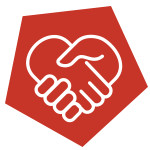 Go2Source agents never steer the borrower to any other financial institution.
Go2Source agents are local to your area and carefully vetted for professionalism and service attributes.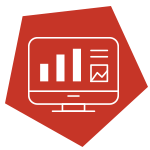 If desired, we'll provide a digital ad for your website. Visitors to your site can click the ad and fill out a submission form requesting a Go2Source agent's help.
Designed to fit your partnership channel
Go2Source is tailored to fit your partnership with Servion Mortgage.
Retail
Your lead receives steady communication from both the Go2Source agent and Servion's in-house relationship manager.
Think of Go2Source agents as an extension of your Servion team.
The goal of the network is to help you achieve higher conversion rates for purchase loans.
Correspondent
The Go2Source agent communicates with your lead, following up with them and keeping you informed along the way.
Go2Source agents help minimize lost leads and preapprovals by staying in touch with them, allowing you to focus on active business.