Published on September 01, 2021
The Language of Partner Service
Written by The Servion Group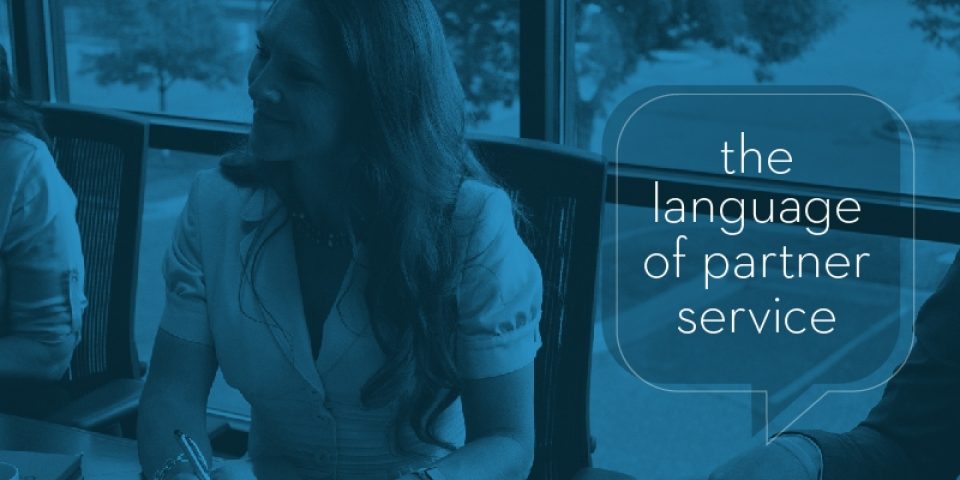 You and your staff are passionate about serving your members and customers. When you look for a business partner, you look for one that is just as committed to service as you are.
Recently at Servion, we've been thinking about what service really means. Passion, surely, but there is so much more to it. So we asked our employees what they think of when they interact with partners or with their members and customers.
What we discovered was a common set of words that kept coming up over and over again. A language of service that shows how employees think, what goes through their minds when they work on something for a partner or one of their borrowers.
The Language of Partner Service
These are the words that motivate the people here at Servion who work with you and your borrowers. When you entrust something to our team, these are the themes that drive us to do everything we can to earn that trust, time and again.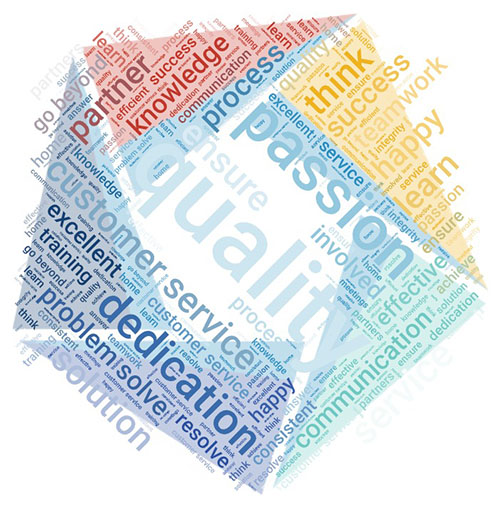 Service Will Always Be Our Passion
Servion exists to support credit unions and community banks around the nation. Whether you want to grow in core areas like mortgage or business lending or expand into offering solutions like retirement and wealth management, residential or commercial title, or real estate, we have the resources to help you make it happen.
And, everything we do is backed by a set of simple but powerful company values. Our commitment to these core principals makes us a great fit for credit unions and community banks like yours.
If these words speak to you, we'd love to hear your own.
We encourage you to browse our site and think about the words in the graphic above. If you are interested in learning more about how Servion can support your credit union or community bank, we'd love to hear from you. Contact us anytime.