Residential Title Services
As a financial institution leader, you know your borrowers' expectations are rising. You have to raise your game, and so do your partners. That's why credit unions and community banks choose Servion Title for their residential title needs. We have decades of experience delivering excellent results and positive borrower experiences that reflect well on you.
Residential Title Services
Comprehensive title solutions for credit unions, community banks and their borrowers.

Lender's policies
Comprehensive reports for parties and agents to review.

Owner's policies
Policies to protect the buyer if a covered title problem arises after the purchase.

Closing services
We provide convenient closing options at our location, your branch, or remotely.
Contact the Closing Team

Recording services
Reviewing and filing real estate documents with the appropriate county or agency.
Contact the Production & Recording Team

Home equity title
Efficient title services to keep home equity transactions moving.
Learn More
Document Access - Lenders
Document Access - Buyers and Sellers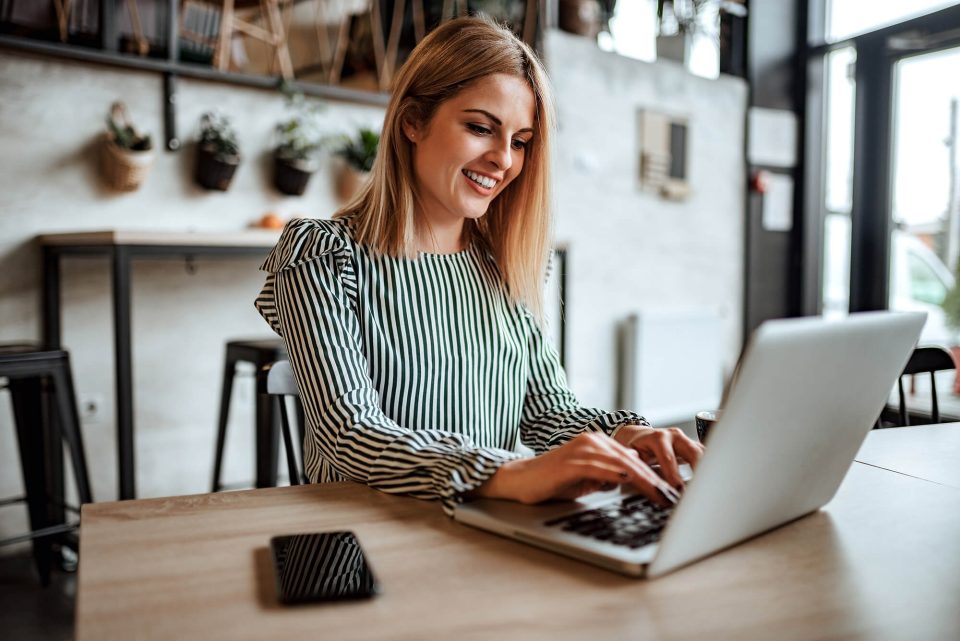 Free Guide
5 Things to Look for in a Title Company
With home purchasing and refinance activity at record highs, you need a residential title partner that can keep up with the pace. But how do you find one? Download our 1-page guide to find out.
Learn More
Thank you, Servion Title!

We want to thank you so much for your excellent service. Yesterday's comprehensive and enjoyable closing with Tricia put a cap on an outstanding mortgage experience.

- John & Maythee K., borrowers