Residential Title Services
We provide the efficient, accurate title services your FI needs.
As a financial institution leader, you know your borrowers' expectations are rising. That means you have to raise your game, and so do your partners. That's why credit unions and community banks choose Servion Title for their residential title needs. We have decades of experience delivering excellent results and positive borrower experiences that reflect well on you.
Complete Services for First Mortgages, Purchases and Refinances
Lender's commitments/ policies
Closing services (in-house or remote)
Responsive, experienced staff
Technology-forward: Our CloseSimple tool lets LOs, Realtors, and borrowers see what's next in the closing process.
Junior commitments/policies (MN & WI)
Owner & encumbrance (O&E) reports
Automated valuations models
We're ready to meet your residential title needs.
Insights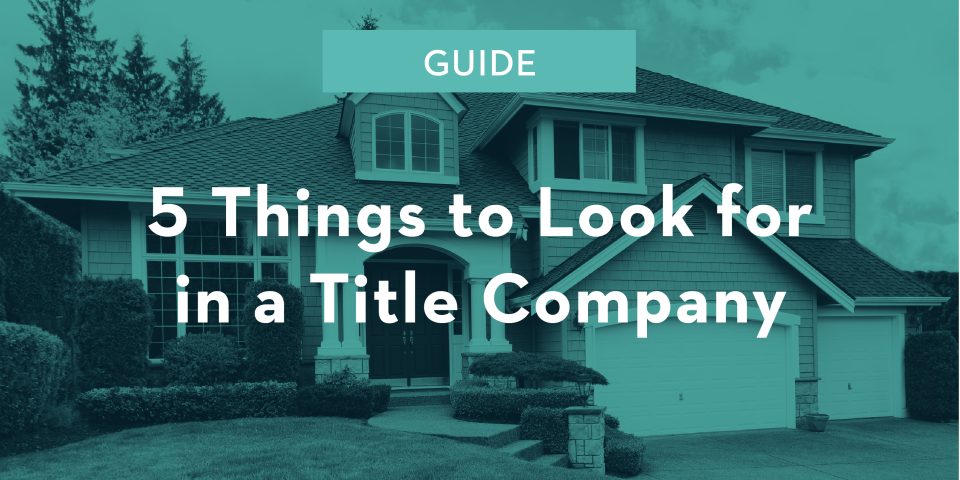 With home purchasing and refinance activity at record highs, you need a residential title partner that can keep up with the pace. But how do you find one? Download our 1-page guide to find out.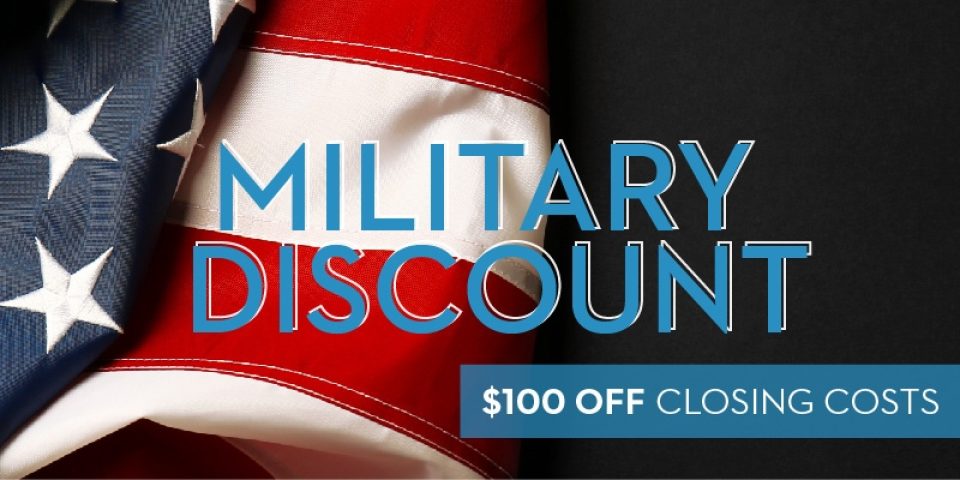 Military Appreciation Month: $100 Closing Cost Discount
Servion Title offers a military discount all year round!