Mortgage Support for Credit Unions and Community Banks
Credit unions and community banks around the country partner with Servion Mortgage to gain access to competitive and diverse mortgage options that meet the needs of both the institution and the borrower.
Benefits of partnership
No matter which partnership option you choose, you'll enjoy all of these benefits.
Flexibility
Build your mortgage program the way you envision.
Turn Times
We strive to deliver fast turnaround times without sacrificing accuracy.
No Back-Solicitation
We are not a depository institution and do not back-solicit any of your borrowers.
Communication
We emphasize communication and focus on building a relationship with you.
Accessibility
Our staff are easy to contact and responsive whenever you reach out.
Available Partnership Channels
We offer several different partnership channels. Whether you're starting to think about offering mortgages to open up a new revenue stream or you have an existing program you're planning to expand, we have a channel to help you reach your goals. Your institution can choose one channel or several, depending on your needs and business goals.
Earn 100 bps on all closed loans
No overlays beyond FNMA guidelines
Access to our highly experienced loan officers
Marketing materials available through our Library
Minimal underwriting conditions/overlays
Dedicated account manager
Relationship focused
No acreage limits
Available to correspondent partners
Empowers you to offer FHA and VA mortgages
Use Servion's approved lender status with government agencies
You manage the loan from origination through closing
Servion services the loan
Ability to sell directly to the secondary market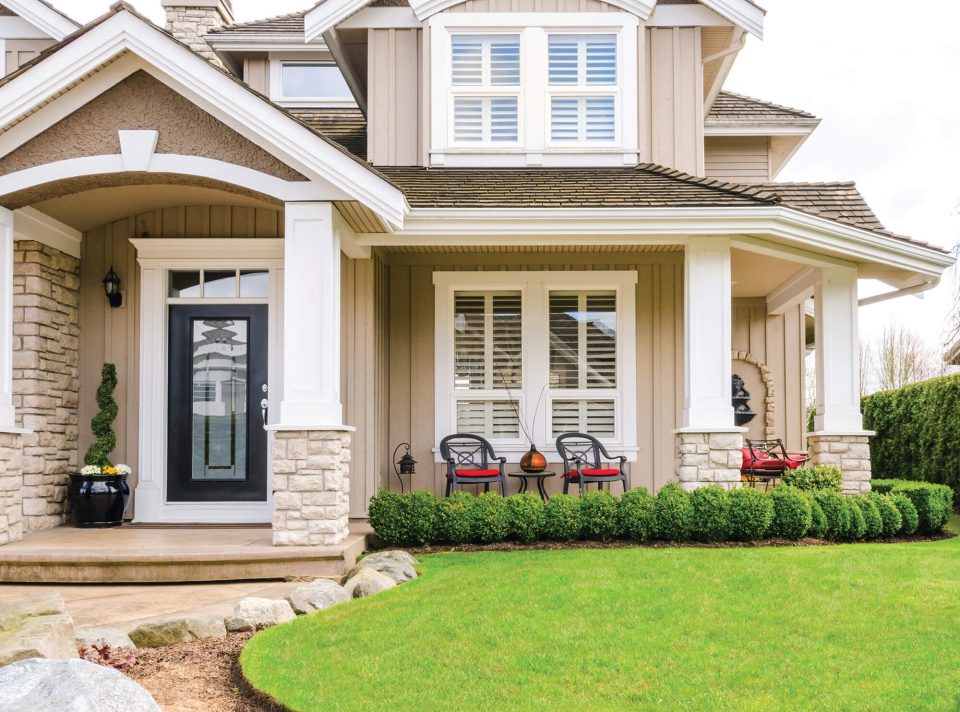 Whitepaper Download
Hitting a Home Run with Home Mortgages
Find out why offering mortgages is such an effective way for community FIs to grow.
Learn More
Ready to talk?
With the products, service, and technology to deliver exceptional borrower experiences, we're ready to help your credit union or community bank take your mortgage business to new heights.
Connect with an account executive