Conventional Mortgage Solutions
The core mortgage offering.
Conventional mortgages are at the core of the home lending business for most credit unions and community banks. These loans, long popular thanks to the variety of terms and interest rates options available, can help your institution meet the needs of a broad range of home buyers.
Features of conventional loans with Servion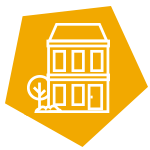 Available for primary, secondary, and investment properties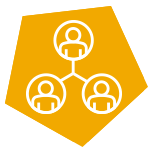 Property types include single-family, multi-family (up to 4 units), and double-wide manufactured homes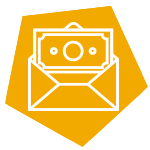 Collections do not need to be paid on primary residences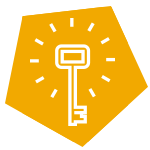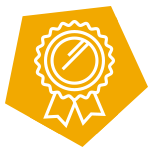 Fannie Mae seller/servicer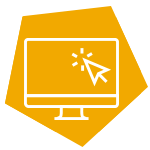 Approve per Desktop Underwriter, must be approve/eligible
View Full Product Details
Availability
Conventional loans are available to partners in our retail, correspondent, and delegated mortgage channels.
Partnership Channel Details
Talk to an Expert
A Servion account executive is ready to talk about conventional lending and related solutions for your institution.
Contact Us