Jumbo Loan Solutions for Lenders
Help your borrowers go big and go home.
If your credit union or community bank is in a high-cost market or if you simply want to serve borrowers buying more expensive homes, it's important to have a jumbo loan product to offer. By partnering with Servion, you can gain access to competitive non-conforming loan solutions.
Features of jumbo loans with Servion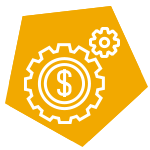 Loan amounts available up to $2,000,000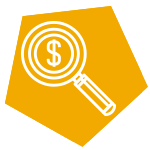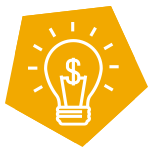 15 or 30-yr fixed;
5/1, 7/1, 10/1 and 15/1 ARMs available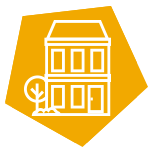 Property types include primary and secondary homes
View full product details
Talk to an Expert
Contact a Servion account executive to discuss the benefits of jumbo loans.
Contact Us