The Right Realtor® Makes All the Difference
Connecting with a Realtor®? Smart Move.
Based in Minnesota's Twin Cities, Servion Realty was founded in 1996 and has since expanded to serve home buyers and sellers across the country. With a unique business model built around serving members of credit unions and customers of community banks, we're a real estate firm that is truly dedicated to doing the right thing for you.
We're Ready to Help You!
If you need a Realtor®, nearly anywhere in the country, Servion Realty can connect you with one. But it won't be just anyone. It will be a vetted, professional Realtor® who is part of our network.
Find a Realtor®
Click the button above and fill out the form. You'll be contacted within 24 hours.
From our realty blog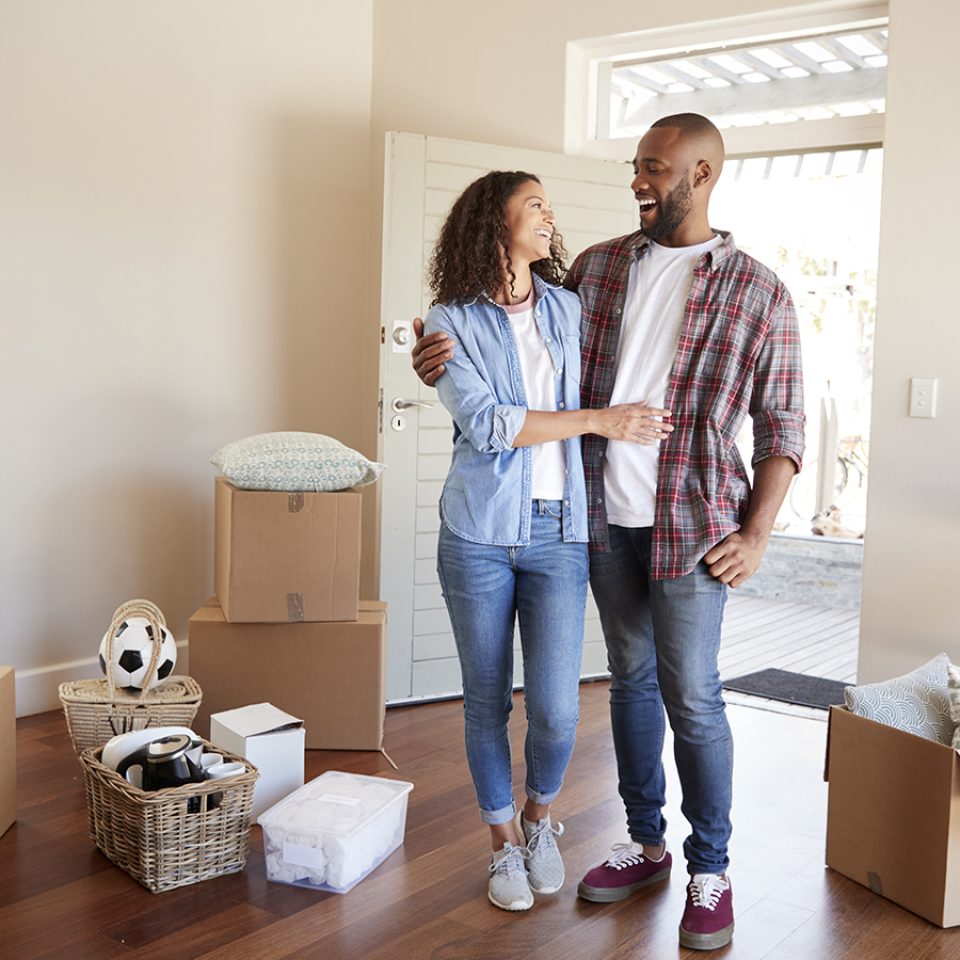 Read our insights on home buying, selling, and everything in between. 
Free Home Buyer Guide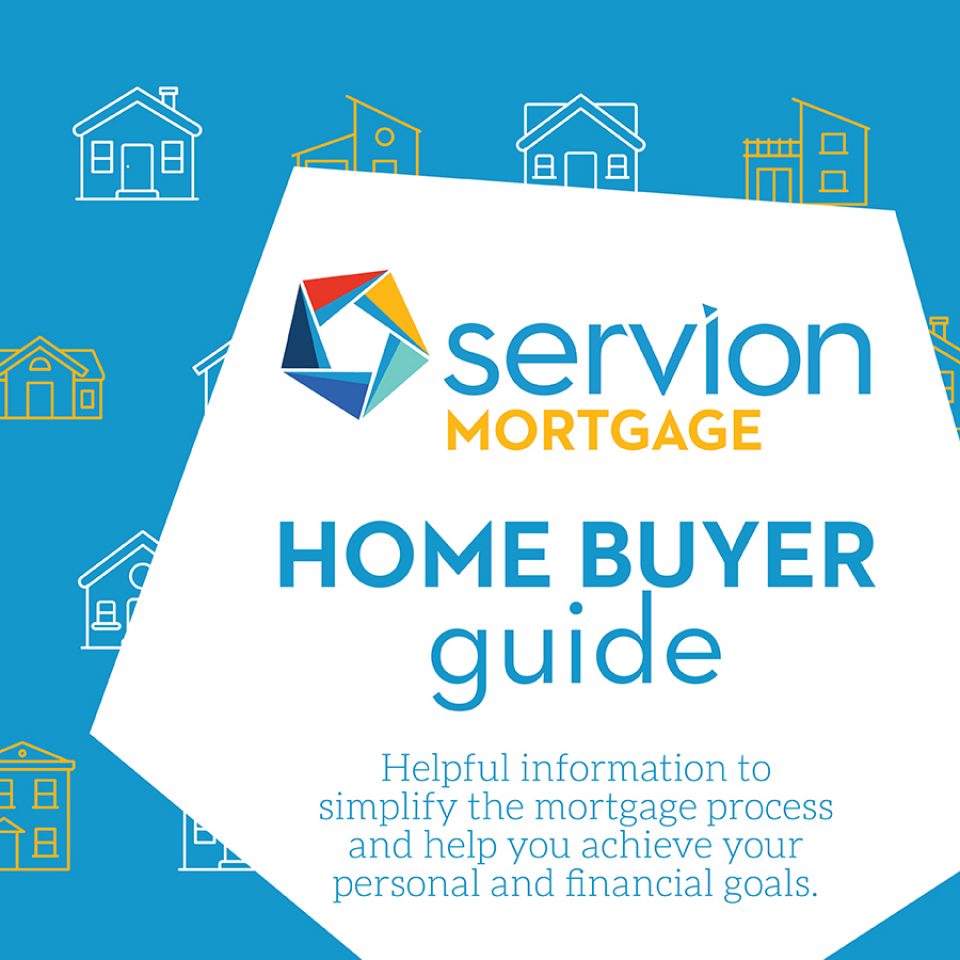 Practical tips and helpful information for anyone looking to buy a home.