Real Estate Services
Realtors with real knowledge.
For financial institutions looking to provide borrowers with a trustworthy realty referral, or for home buyers/sellers looking for an advocate, you've found your home at Servion Realty. Clients give our realtors an overall satisfaction rating of 5.9 out of 6; they describe us as upfront, honest, and timely.
Personalized Solutions
Buyers and sellers can find an agent, search for a home, sign up for seminars, or access buying/selling resources.
Financial institutions can drastically increase their mortgage capture rate by partnering with our agents.
From our realty blog: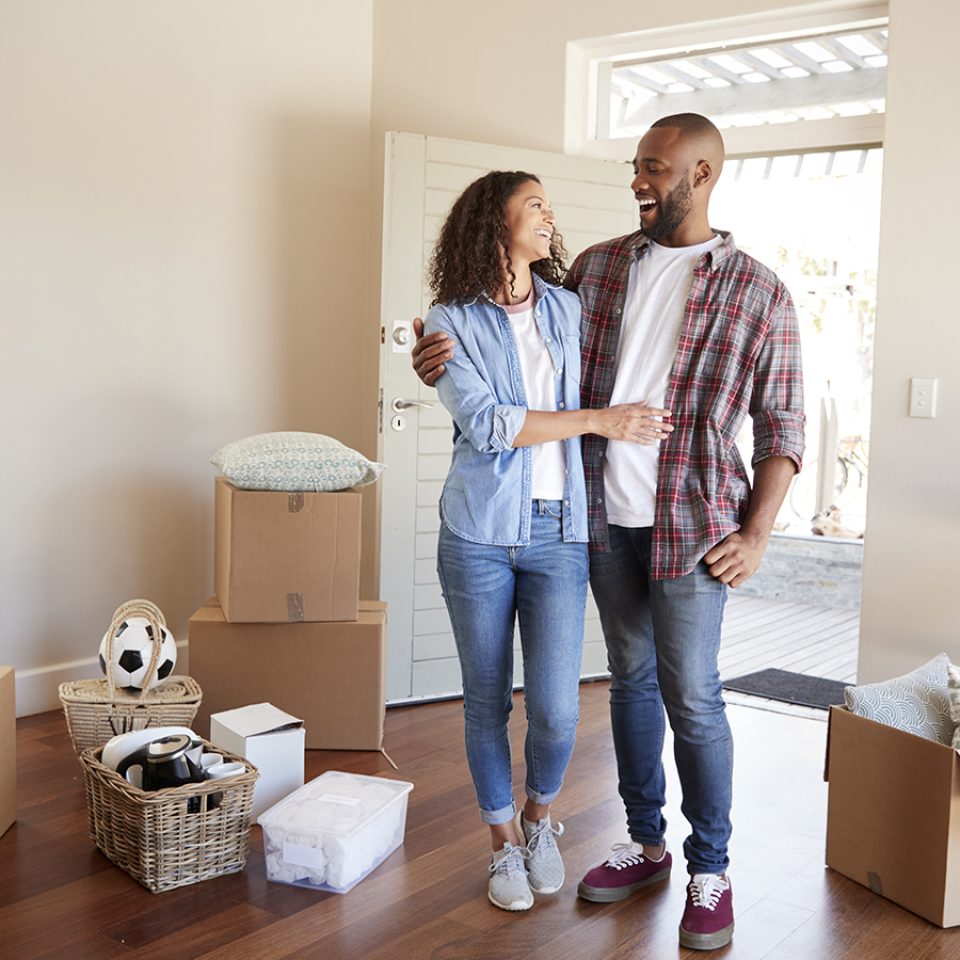 Read insights on home buying, selling, and everything in between. 
Looking to buy a home?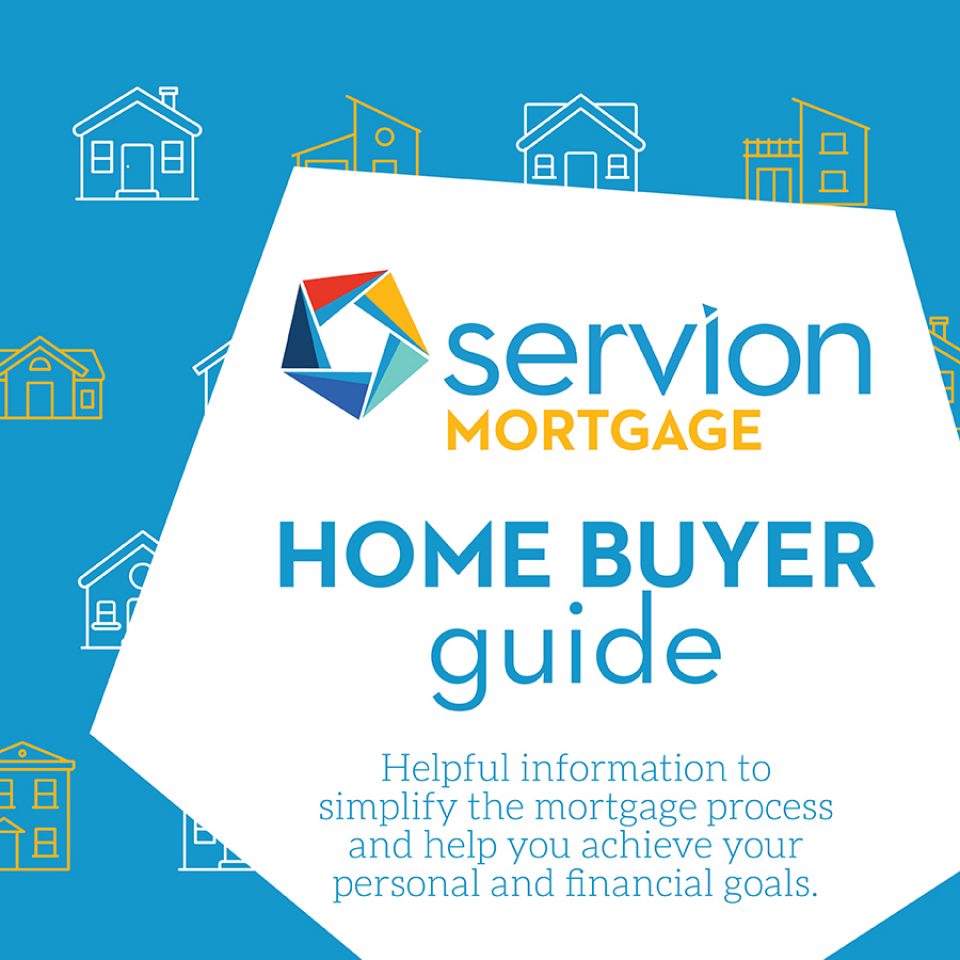 Practical tips and helpful information for anyone looking to buy a home.