Real Estate Services
Realtors with real knowledge.
Solutions for Buyers, Sellers and Financial Institutions
Buyers and sellers turn to Servion Realty's enthusiastic, knowledgeable agents to handle first homes, second homes, investment properties and more.

Financial institutions partner with us to provide borrowers with a trustworthy realty referral, or for home buyers/sellers looking for an advocate, you've found your home at Servion Realty. Clients give our realtors an overall satisfaction rating of 5.9 out of 6; they describe us as upfront, honest, and timely.
Buyers and Sellers
See Properties & Agents
Buyers and sellers can find an agent, search for a home, sign up for seminars, or access buying/selling resources.
Financial Institutions
Partner
Financial institutions can greatly increase their mortgage capture rate by partnering with our agents.
From our realty blog: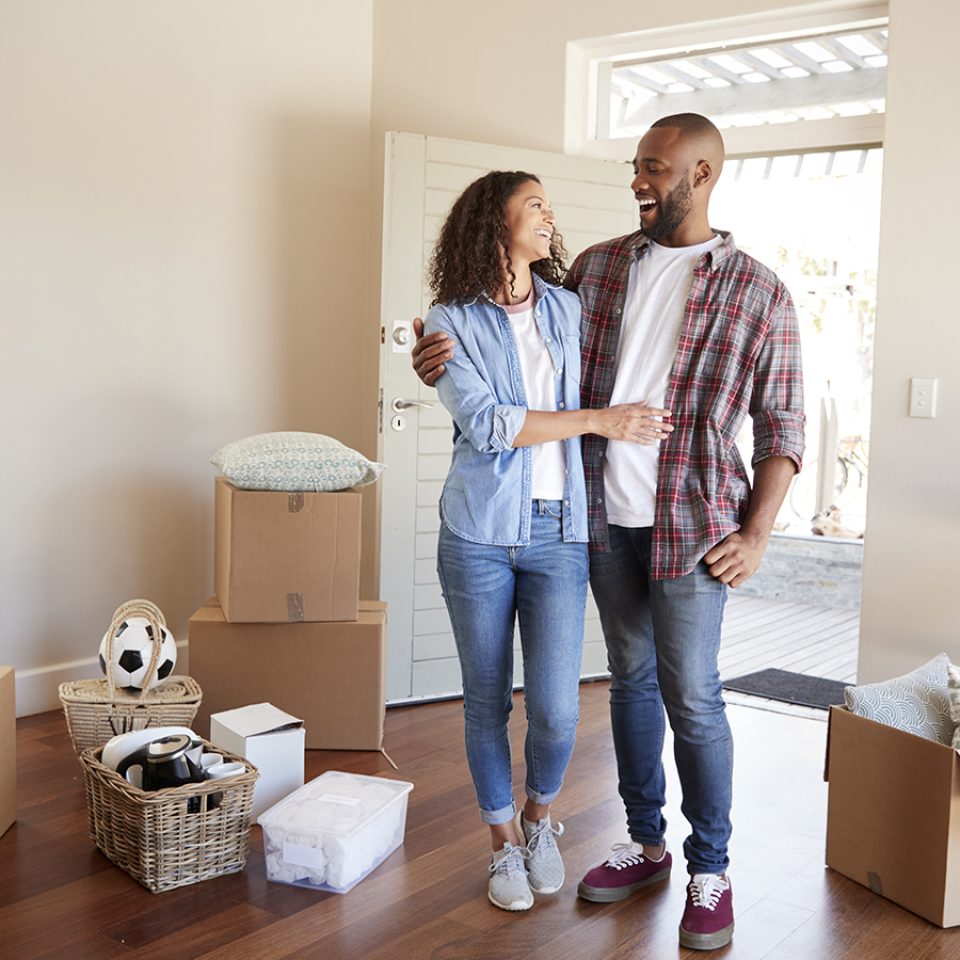 Read insights on home buying, selling, and everything in between. 
Looking to buy a home?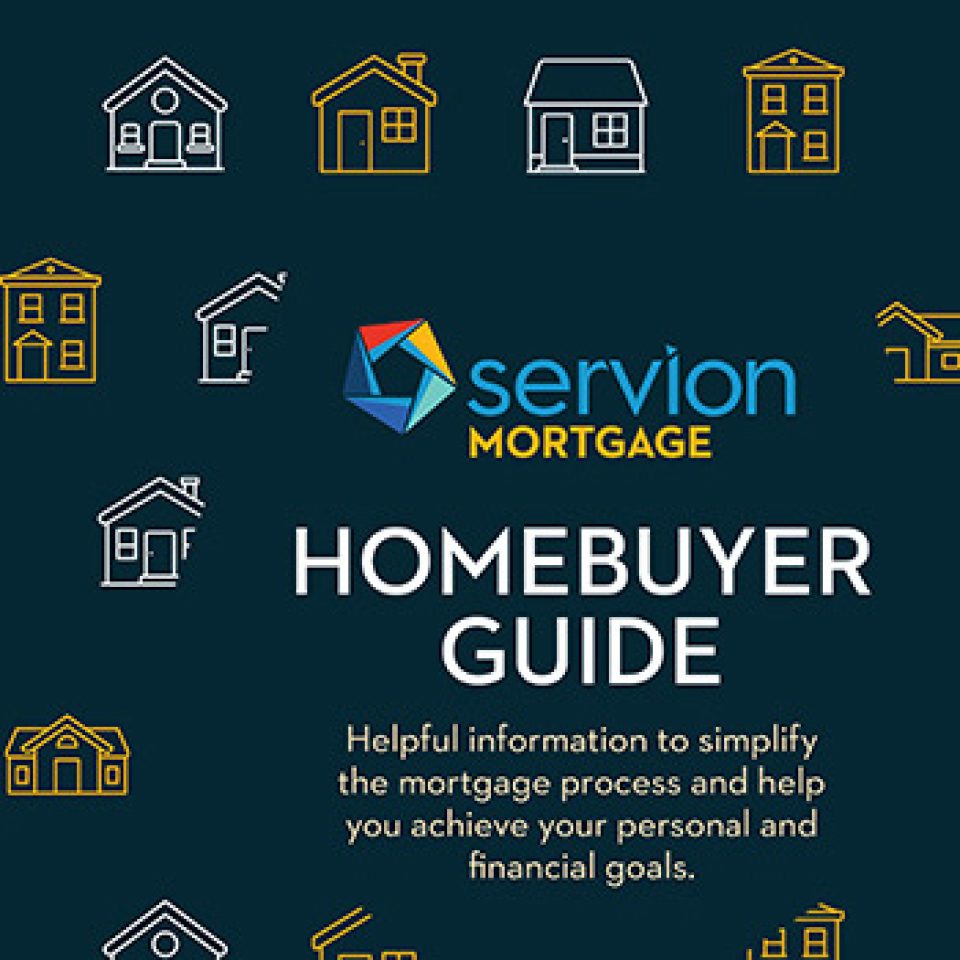 Practical tips and helpful information for anyone looking to buy a home.