Attention Homeowners: 1098 Mortgage Interest Statements for 2021 are now available online. Log in to view and print yours. Don't have an online account? Paper statements will be mailed by January 31.

Empowering Financial Institutions Around the Country
The Servion Group partners with credit unions and community banks across the U.S. to help them grow their businesses and make positive impacts on their clients. We empower your institution to succeed by supplying a diverse set of solutions spanning mortgage, real estate, financial advisory, commercial lending, and residential and commercial title.
What drives us?
Leaders from across The Servion Group's diverse businesses explain what it means to support financial institutions and their members, customers and communities.
Servion Creates New Position Focused on Mortgage Processor Training
New mortgage training manager role focuses on developing loan processor talent.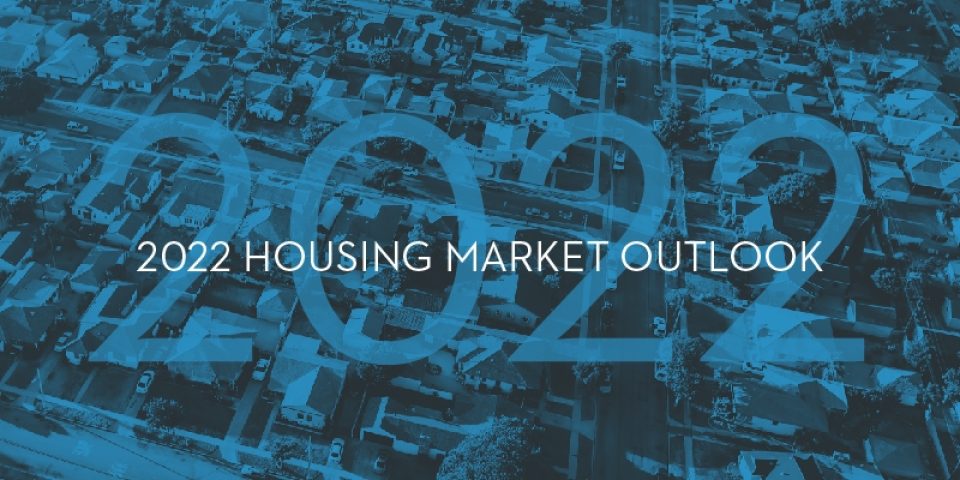 2022 Housing Market Outlook
What's in store for the housing market in 2022? Here's what the experts predict.
Let's talk about what The Servion Group can do for you.
Get in touch